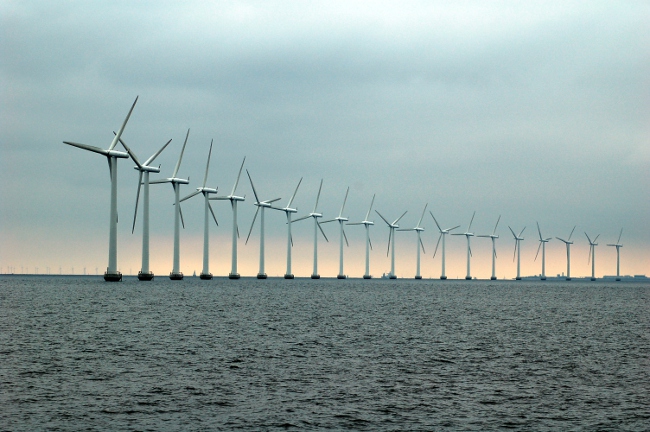 While today's business owners are worried about the state of the economy and how this will impact their company, it was only a small number of years ago when a lot of their focus was on carbon footprints and environmental concerns.
There are arguments as to whether the economic crisis has derailed the environmental movement but dramatic moves were made while the matter was still high on the agenda, so start up companies should understand what their legal and ethical responsibilities are.
In this article we will run through some of the green issues that are important to consider when establishing your company.
It Pays to Go Green!
The government in the UK have many commitments to try and reduce the amount of carbon produced in the country by 2020, and if you can prove your green credentials then they may well reward you for it in the form of tax breaks and loans.
The government has produced a website to help businesses find out if their green credentials make them eligible for assistance, so if you are currently flying the environmental flag but not getting your reward, visit the Business Link website .
Not Green? No Contract
If you are one of the lucky few companies that can still bid for public sector contracts, make sure your environmental policies are in check. As part of the same government commitments, many contracts now depend on companies being able to demonstrate that they go about their business in a way that is considerate to the environment.
This will cover everything from insulation and heating to disposal of waste so if you are bidding for government contracts, you may not get past the first stage if your environmental policies are not in check.
Punch "environmental policies contracts" into Google for some good examples of environmental policies from other businesses.
Make The Environment A Part of Your Brand
It can take a lot of effort for a business to establish and maintain a greener way of operating and the importance that many companies place in environmental issues now makes it very appealing to be seen to be green.
Using environmental themes as a part of your brand could well make you very appealing to those companies and individuals who are concerned about ethical matters, so using these themes as a part of your brand image could help to snag you some extra business.
This has even been used successfully in the world of politics as in 2006 the Conservative Party re-branded to reflect its new commitment to the environment.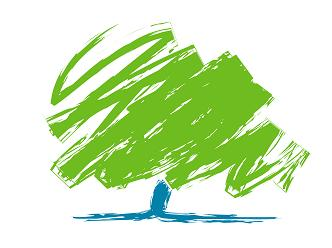 You can promote your environmentally friendly image by using items such as eco-friendly business gifts but when doing this, just be sure that the company you are buying from are using items that are sourced with environmental concerns in mind.
As brand disasters go, handing out corporate gifts that represent your green aware brand but that cannot be recycled or do not bio-degrade would be up there with the best.
Despite the ongoing economic difficulties, it is still increasingly important for businesses to operate in a way that is sympathetic to the environment. Sometimes it may even benefit your company, so before rolling your eyes at the thought of putting your environmental policy together, investigate how operating in green way could improve your company as well as the planet.
This article is a guest post by Alan Grainger who writes articles for The Promotional Gifts Company. They cover issues surrounding the promotional gifts industry including marketing, advertising and PR.