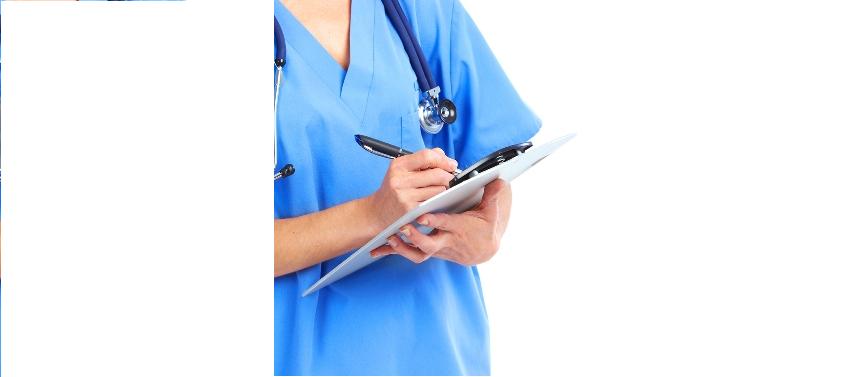 A new series of regional bodies are in the process of being formed to act as consumer champions over Health and Social care in England. Replacing bodies such as LINKs, Healthwatch England will start working in April 2013.
Healthwatch England will be made up of a series of smaller local groups. Many of these are being structured as Community Interest Companies (CICs). Community Interest Companies have been around since 2004. They are a specialist type of limited company. They can be either private limited companies by shares or limited by guarantee companies but have to show that they have a clear benefit to the local community. CICs are suited to the Healthwatch bodies as the 'community' they are focussed on can be defined as patients of particular NHS trusts in the company's constitution. One of the distinguishing features of CICs is the Asset Lock option. This allows the CIC to own a building or piece of land and hold it for community benefit. Once the Asset Lock is put in place it cannot easily be removed. The asset can be moved to another community interest company or charity but it cannot normally be sold on for profit. The new Healthwatch bodies are unlikely to have physical assets which can be placed into asset lock. Instead they may opt either not to have an asset lock or to have a conceptual asset lock.
The main benefit of a CIC over a charity or normal limited by guarantee company is that it can make profits while being specifically focussed on a community benefit. It therefore combines the benefits of a number of other structures.
Our specialist formations team have set-up a number of CICs and can talk you through whether a Community Interest Company is right for your organisation and the process of establishing one.You can contact them by calling our main number 0800 0828 727