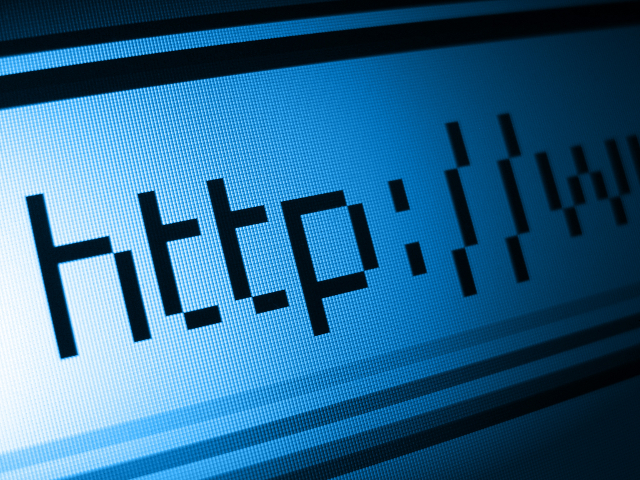 Running your business, you will clearly want to promote your products and services. Necessarily, this means spending money. Every business should have an advertising budget of some sort. Those businesses that operate online or expect to get some business through the online world should expect to spend some money on Pay Per Click advertising (PPC). This is a service offered by the search engines where a business can pay to have their advert appear when a user enters certain keyword search terms. For the inexperienced, this can be a costly and confusing undertaking, but it may also be a necessity.
With time, luck and a lot of hard work, you will hopefully find your website appear in the organic or natural search engine listings for relevant search terms, but it is often hard to get to the top position. Especially for the competitive keywords in your industry. Those with a higher search traffic will be both more expensive to tackle in a PPC campaign and often difficult to reach the top spots in the organic listings.
There are other ways. A recent article on Mashable (Is Facebook Getting Bigger Than Google?) clearly (once again) emphasises the importance of social media for promoting your business. With a rise in Facebook traffic and other significant social media sites, it's clearly an area not to miss out on. Companies like Facebook and Twitter are now expanding into the online advertising arena with their own PPC services. Depending on your business, this might well be an advertising arena worth stepping into. Target your adverts at the right audience and get the most out of your business.
Setting up a limited company with the Company Warehouse and let us help promote your business online. We offer a number of services aimed at helping a company get the most out of its online presence. Take a look at our website today for more information.