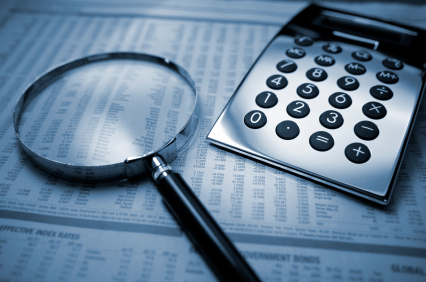 A major cost for most businesses is paying their business rates. These have to be paid on any property used to operate a business from. Even if you run your business from home you still need to pay business rates. Like council tax business rates are calculated on the size and value of the property you are using. If you run a business from your bedroom or a shed or a small shop you will have to pay business rates on it.
The main business rates values are set by central government and the valuation of individual properties is done by the national Valuation Office Agency. However it is your local council who are responsible for setting the exact rate you will pay and collecting the money. It is also the local council who will determine what relief you can get from paying business rates.
In England you can currently get a 100% discount on business rates if the property you are using has a rateable value under £6,000. You can then get tapered relief on properties rated up to £12,000. If you have more than one property which you use for your business you can still get some relief from business rates.
As well as the relief schemes for businesses operating from low value properties there are also a variety of schemes catering for specific circumstances. For instance a scheme exists which gives relief to businesses which are the last shop, pub or post-office in a rural area. There are additional schemes to help small businesses spread payments over a number of years and to reduce the impact of ratings changes.
While some of these ratings savings should be applied to your bills automatically not all of them will be. Taking advantage of one, or all, of these schemes could easily save a small business thousands of pounds a year. It is therefore well worth your time to consult your accountant and explore how much your business can save.
We offer professional fixed fee accountancy advice specially tailored to small businesses and start-ups