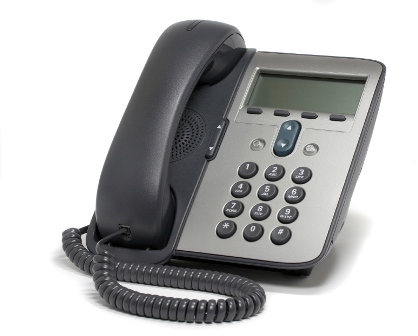 We have recently started to sell business telephone numbers, specifically we are selling 0800, 0843 and 0872 numbers, or as they are collectively known Non Geographic Numbers (NGNs). There is a lot of jargon surrounding telecoms and business telephone numbers. In this article we will try to explain what the most common terms mean and how they apply to business usage.
Non Geographic Numbers (NGN) – This is the collective term for numbers which start with 08 or 03. Unlike a traditional phone number these are not tied to a specific town or city. They are nationwide numbers.
Terminating Numbers – The point of having a Non Geographic Number is generally to make it easier for customers to phone you. You therefore have to be able to answer their calls. To do this an NGN number will be redirected to a normal landline number or mobile number. So, for instance, if you call us on our NGN number, 0800 0828727 then the call will be redirected to our landline number which is 01245 492777. This process is known as terminating and the landline or mobile number, in this case 01245 492777 is known as the terminating number.
Call Line Identifier (CLI) – A Call line Identifier is simply a phone number. Often it is used to refer to the landline or mobile that NGN numbers are terminated to.
Porting – All landline or mobile numbers are attached to a network. This can be to BT, Orange, Gamma or a number of other network providers. Porting is the process of moving a number from one network to another.
0800 numbers – 0800 numbers and 0808 numbers are freephone. If you have an 0800 number then it is free for your customers to call you. However you pick up all of the call charges. So if a customer phones you 100 times then you pay for 100 phone calls. So while customers like 0800 numbers, and while they can generate a good level of income for your business, you need to make sure that your business has the budget to cover the call costs.
0843 numbers – 0843, 0844 and 0845 numbers are all basically the same. They are local rate numbers. This means that wherever your customers are in the country calling an 0843 number costs the same as making a local call within their town or city.
0872 numbers – 0871 and 0872 numbers are the same. These are national rate numbers. So wherever your customers are calling an 0872 number will be charged to them at the national rate.
Getting a business telephone number can have lots of benefits. It helps to project a national image for your business and makes it more likely that customers can phone you. Because NGN numbers can be terminated to any UK landline or mobile there is no need to install expensive infrastructure or buy new equipment. Once you have an NGN number you can keep it for the life of the business. You are not tied to a local exchange or local area so it can be kept for as long as you want it.
You can enquire about buying an NGN number online or give us a call on our freephone number, 0800 0828 727, so that we can help you pick the perfect number for your business.