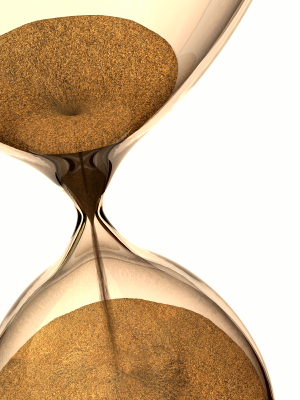 When thinking about Company Formation, the average business person will only really give thought to setting up a new company, something fresh and new, totally their own. However, there are other options that are worth giving some consideration. One of those is the use of a dormant company (also known as Vintage Companies). Already fully registered with Companies House, a dormant company is one that is not currently trading but is still registered to a particular person or company. It might be the case that the company has never traded but was only established to protect a company name or for use in the future.
Why Use a Dormant Company?
There are a few advantages to using a dormant company as an alternative to forming a new company which most people might not be aware of or given any thought to.
An established name – Although not your own (or a name you might choose) a dormant company is already registered with a company name. The longer the company has been registered, the more value will be attached to that name. There are a number of reasons for this, but the first is a simple factor of security. If you choose to purchase a dormant or vintage company with a name that you are happy to use, then that name has already been accepted by Companies House and is more secure than one you might think of yourself. During the Company Formation process, in forming a new company, with a new name, some people find their name objected to by another person, or out-rightly rejected by Companies House for a number of reasons. If a company has already had its name on the register for any period of time, then objections are less likely to be filed and Companies House have already accepted the name onto the register. So there is far less risk.
A sense of trust-worthiness – A new company might well struggle in its first few days, weeks, months, even years. People are less likely to want to buy from a company which has only just been set up, than from one which is more long-standing. The same will go for financial institutions and other companies that you might well interact with when carrying out your business. Companies with an older registration date have more value as anyone can using them can advertise the established date to anyone who might be interested. This will be appealing to customers and other businesses alike.
Previous account submission – In some cases, the accounts and returns of dormant companies have been submitted, as they should be, each year during their period of registration. This can have financial benefits in a similar way to that granted by length of establishment in terms of credit trustworthiness and other things important in business.
Making it your own
Don't be put off by the fact that the company is already registered. The process of making changes to the dormant company necessary to pass it to a new owner is something our team are familiar with. The name of the company can be easily changed and our services include updating all the necessary registers and appointing the new directors and secretaries.
Contact one of our team today or take a look at our dormant company and vintage company pages for more information.