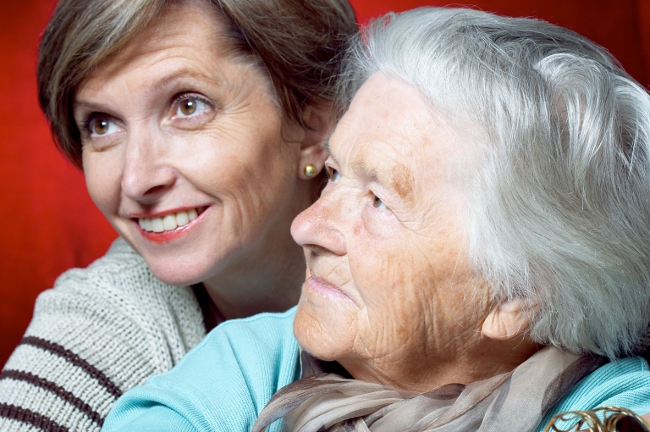 The Charity Commission, the body responsible for registering of charities within the UK yesterday announced that it plans to make its services entirely online by 2012. With recent cuts in Government spending and reductions of budgets many bodies such as the Charity Commision, HM Revenue & Customs and Companies House are moving more and more of their services online.
Andrew Hind, Chief Executive of the Charity Commission, said:
"By providing more services online we can respond more efficiently and do more within a shorter period of time… . It really is by far the most efficient way of working for many charities… Our aim is to have all services online by 2012."
Generally, online services have actually improved the public's ability to interact with an organisation. Companies House has noted an increase in the number of companies registered online and HMRC is making moves to encourage people to submit tax returns and other important information via online services. It cut costs and improves efficiency in most cases. So this change by the Charity Commission is no surprise. Especially when you consider that around 4 million people a year visit the Charity Commission website.
If you are thinking of starting a charity and are seeking more information, see our article on how to start a charity, or get started registering a charity by using our charity registration service.
For more information on changes in the Charity Commission, take a look at their website.