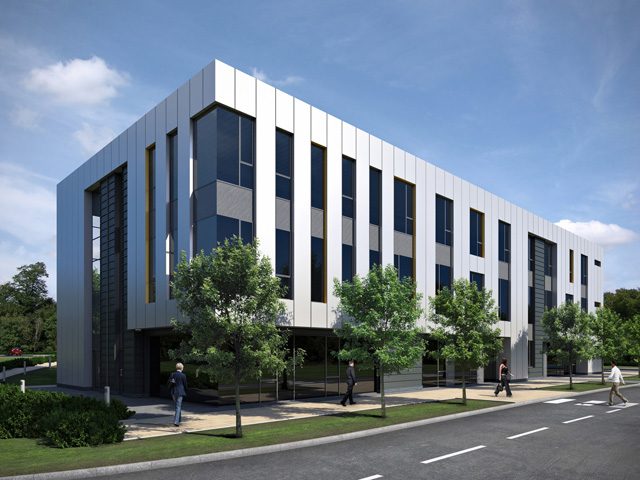 Our company is based in Chelmsford in Essex. We deal with thousands of start-up companies a year from all over the UK and abroad but we always take a keen interest in what is going on in our local area.
Chelmsford was made a city last year as part of the Queen's Diamond Jubilee celebrations. Figures from the city council, and based on the opening of new bank accounts, show that there has already been a 32% increase in the number of new businesses starting in Chelmsford over the last 5 years. This is backed up by our own research, based on the number of new limited companies registered at Companies House using a CM1, CM2 or CM3 postcode. Our figures show that the number of limited companies registered in Chelmsford has more than doubled in the last 2 years. Whichever figure you use it certainly indicates a healthy entrepreneurial spirit in the city.
The city council, Essex County Council and Anglia Ruskin University have joined together on projects to encourage start-ups and entrepreneurs to base new businesses in Chelmsford. The city council already has an Enterprises Service to support start-ups and micro businesses and Anglia Ruskin University have been working with students on their campus in Chelmsford to encourage entrepreneurship. They run a regular series of Start-up Seminars, have an annual pitch competition for new business ideas and offer a range of additional support for students wanting to start their own businesses. This support is going to be greatly expanded with the construction of the new Business Innovation Centre on the university campus.
The Business Innovation Centre is expected to open in 2014 and is a collaboration between the city council, county council and the university. It is going to act as a hub for tech start-ups and early stage companies. The Centre is planned to house 78 businesses and support a further 220 businesses in the local area.
With Chelmsford being only 35 minutes by train from the London's Tech City and with super fast broadband expanding into Chelmsford the city is in prime position to become a centre for new start-up businesses.
If you are planning on starting your own business you can take advantage of our company formation Packages and sole trader business registration services. Give us a call on 01245 492777 to get free advice on the best way to start-up from our team of Business Consultants.