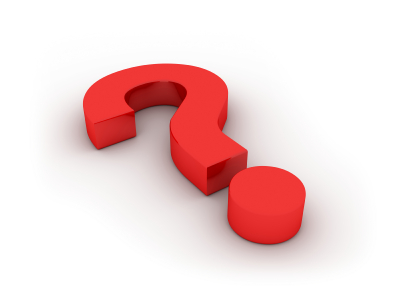 So you've got a business idea and are thinking about setting up a company? Part of that obviously involves choosing a company name, perhaps the most important business decision that you'll ever make. A good name could mean the difference between success and failure. Let's not forget that your company name will be the first point of contact with the potential market.
First impressions are just important in the business world as they are in any other field. Your chosen company name will potentially end up on business cards, letterheads, company vehicles, your products, packaging, your company website and it will be the first words out of your mouth when answering phone calls from potential customers.
There are a great many things to take into consideration when choosing a name for your company. Including, but not limited to the following:
Memorable – You'll need a company name which is snappy and memorable. Something your customers and potential customers can easily remember and relate to.
Pronounceable – Choosing a company name that is pronounceable is important. Especially when first starting out, as you will get some of your custom through word-of-mouth. If people cannot pronounce your company name, how will they spread the good word?
Easy to spell – Along the same lines, you will need to choose a name that is easy to spell. If you hope to have an online presence, having an awkward name may prevent people finding your company on the internet which might result in lost sales and potential profit.
Already registered? – Obviously, you cannot choose to use a company name which is already in use by another company. Use our FREE Company name search tool, to check the database and ensure your chosen name is available! You can now also check domain and company name availablitity using one online tool.
Offensive – Especially relevant when registering a company, but just as relevant in other forms of business, in choosing a company name, you must avoid something that might be offensive. Companies House will deny applications for registrations of a company where the name is deemed to be offensive. Even if the name is humorous, if it is offensive customers will be far less likely to buy from you and you will be potentially damaging your profit margins simply by choosing a bad name.
Multi-National? – If there is potential for your company to eventually trade abroad then you need to consider the translation effect when choosing a company name. A number of companies over the years have been forced to re-brand (at high cost to themselves) when starting to trade abroad after they discover their name makes no sense or is offensive or counter-productive in the language of the relevant country. Typing "international company name mistakes" into Google will give you plenty of perfect, cringe-worthy examples.
Already Trade Marked? – When choosing a company name, it's important to take care that your chosen name isn't already registered by someone else as a trade mark. It might not be a problem at first, but over the years a number of companies have been stung with objections to their company name or legal action taken against them, because they failed both to check the register or to get the name registered as a trade mark themselves.
Sensitive Words? – In regards to the registration of a limited company, some words have been deemed to be "sensitive" by current legislation. Sensitive words are restricted in their use and must first be approved by the Secretary of State before they can be used in a new company registration. Please see our website for more details.
Use our formation service to register your chosen company name today! Fast, professional, online registration, starting from FREE!
Further Reading: