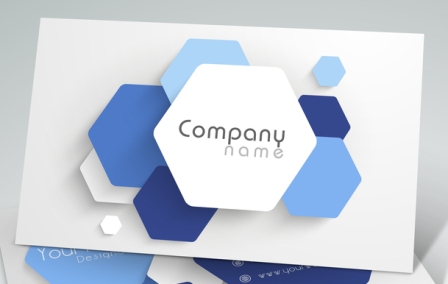 Back in February the government launched a consultation on removing red tape around business and company names. The Department for Business have now published the results of this consultation along with the rule changes they are suggesting. Some of the changes being proposed are fairly technical. The more significant changes to have been suggested are around 'sensitive words'.
Currently there is a list of several hundred words and phrases which either cannot be used in company names or can only be used with special permission. So, for instance, if you want to use the word 'King' in your company name you have to write to the Cabinet Office for permission. The proposed new rules would get rid of around a third of the sensitive words currently on the list and allow Companies House to decide whether companies can use the remaining words. So instead of having to write off to the cabinet office or professional governing bodies for permission Companies House would make the decision when the company formation is submitted. This has the potential to greatly increase the speed of the process and also to open up the number of names that can be used. The sensitive words which may be dropped are:
| | | |
| --- | --- | --- |
| Abortion | Group | Registration |
| Authority | Holding | Registry |
| Banknote | Human Rights | Regulation |
| Board | International | Rule committee |
| Data protection | National | United Kingdom |
| Disciplinary | Oversight | Watchdog |
| Discipline | Pregnancy termination | |
| European | Register | |
| Giro | Registered | |
Some of the words being removed from the sensitive list are also going to be dropped from the 'same as' or 'distinguishing word' rules. These are Exports, Group, Holdings, Imports, International and Services. Currently these words are not counted as 'distinguishing' so, for instance, if you have an existing company called 'ABC Ltd' and someone tried to register a new company called 'ABC Services Ltd', Companies House would ignore the word Services in the second name and treat both names as just ABC Ltd. They would then reject the ABC Services Ltd company name for the being the 'same as' ABC Ltd. Part of the argument for getting rid of these rules is to make it easier "for companies within a group to swap names".
At the moment there is no confirmed date for when the new company and business name rules will come into force. The BIS consultation document just says they "will draft regulations over the coming months" so it will be a case of watching this space for more details.
If you need advice on finding an appropriate company name, or on using sensitive words, give our consultants a call on 0800 0828 727.