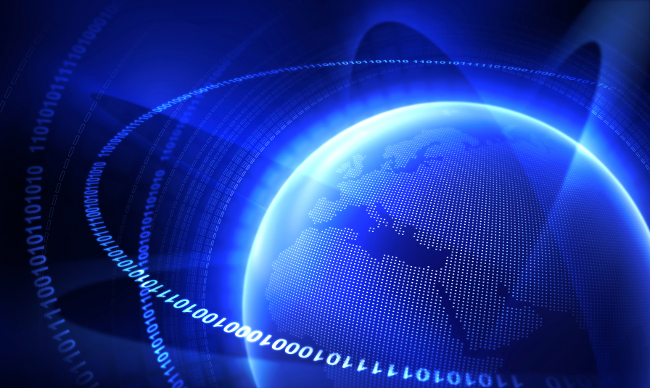 The 28th of January 2011 represents the 30th anniversary of the European Convention for the Protection of Individuals with regard to the Automatic Processing of Personal Data (Convention 108) and what is known as "Data Protection Day". This Convention was put into place to ensure that private data is protected for misuse which might cause harm to the individual. In the UK the European Convention was bought into force by the implementation of the Data Protection Act 1998.
The European Data Protection Supervisor has released a video to mark the day:
What Does This Mean To Your Business?
A news release from The Information Commissioner's Office issued today shows the importance of data protection and the potential impact on both business and the individual.
Within the release ("European Data Protection Day 2011") are the following statements:
80% of people concerned about their personal details online
And
Research commissioned by the ICO has also found that 92% of individuals surveyed are concerned that organisations do not keep their details secure, and a further 60% believe that they have lost control of the way their personal information is collected and processed.
Clearly this demonstrates that as a business you need to be aware of your customers and their concerns about their personal data. Members of the public are likely to be wary of placing orders with your business or online through your website if they cannot be sure their personal data will be handled carefully and in a manner which ensures their security.
How Can You Reassure Your Customers?
Under the Data Protection Act 1998, any business or organisation operating within he UK is expected to abide by the Data Protection Principles and are also required to register with the Information Commissioner's Office. There are advantages to data protection registration which make this legal obligation appealing to business.
The main benefit of Data Protection Registration is the issue of a registration number. Clearly displayed on your company website and business correspondence it will help reassure customers. Confident that you are complying with the data protection law, members of the public will be more willing to share their information with you.
Find out more about our Data Protection Registration and how it can benefit your business by visiting our website or reading the articles below.
Related Articles And Sites:
Data Protection Day – Council of Europe
European Privacy & Data Protection Day
Data Privacy Day 2011 (International)