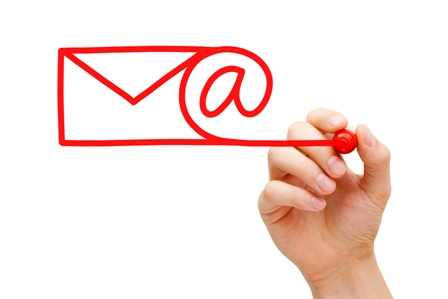 One of the first things most new businesses want to do is get a professional email address up and running. Emailing new clients or customers from your yahoo or hotmail address never looks very professional. Having personalised email on your business's domain name looks much better and creates the right impression.
To help new businesses get started we are now offering a free business email address to all businesses who register on our website (whether you have done a company formation through us or not). You will need a domain name but you can transfer in one you have bought elsewhere or you can buy a .co.uk domain name through our website for £2.
We will set up your email address for you, taking care of all of the DNS and hosting issues, and provide you with a simple login. Although we are only offering one free account per business these can have multiple aliases so that you can have a sales@, info@ or accounts@ address feeding messages into your main account. You can also add a second email account for £30 per year.
Order your free business email online or give our consultants a call on 0800 0828 727.