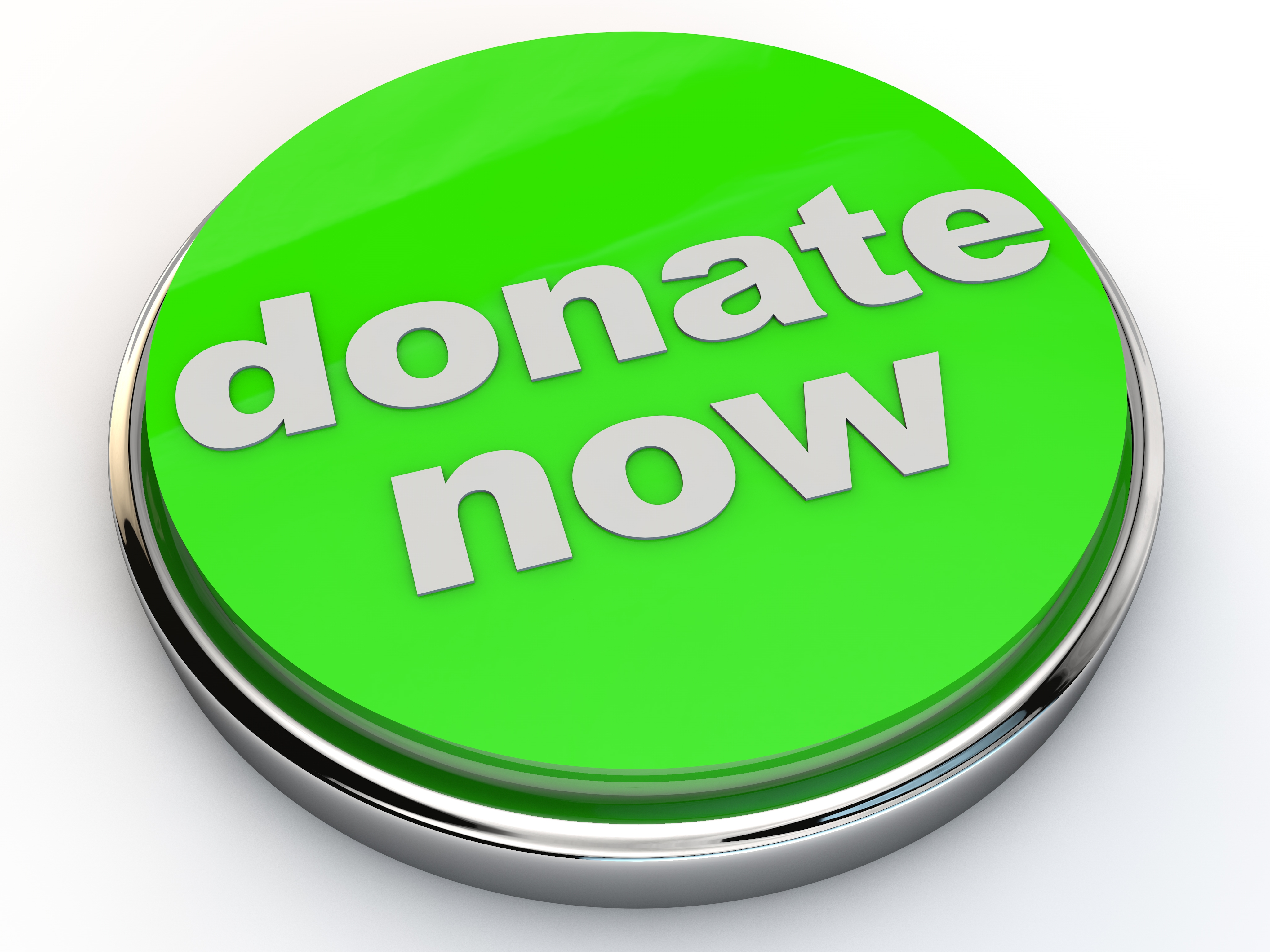 On the 3rd of July 2013 the Government announced reforms to the Gift Aid rules. Gift Aid is a way for charities to claim back the tax on donations made by eligible donors.
Though the Treasury reported that "last year over £1 billion was paid to charities through Gift Aid," charities still need more help. In March, the Guardian reported that "charities are facing a tough time" because they aren't getting as many donations as they need. And the "need for their services [is] growing as public sector support falls."
A 2011 survey by Pay Your Way, (a part of the payments council), found that 86% of Brits donated to charity. But of these, only 57% were aware that Gift Aid benefited charities, and were unclear on how it all works.
When you make a donation to your preferred charity you usually make that contribution from your net income. Gift Aid allows the charity to claim back the tax you've already paid on that donation. On a £10 donation this could mean that the charity gets £12.82. The charity and the individual donor both need to be registered for Gift Aid.
In practical terms, if you donate goods like clothes, toys or books, the charity can claim Gift Aid on the sale of those items. If you make a monetary donation the charity can claim Gift Aid on whatever you've given. Though donating to your local charity shop is common, like everything else, the way we donate is changing too. The same 2011 Pay Your Way survey noted that fundraising websites and text message giving are becoming more popular.
The government acknowledges that Gift Aid needs to adapt and they need to "modernise the system". The intended reform aims to increase Gift Aid donations on electronic contributions. Sajid Javid, Economic Secretary to the Treasury, said: "I am determined to build a Gift Aid system fit for the 21st century so that more money goes to charitable causes."
The aim of the reform is to increase the use of Gift Aid on digital donations so that more money ends up going to good causes. The changes proposed on the 3rd of July will make it easier for charities to claim gift aid with the introduction of a new IT system allowing them to claim Gift Aid online. The Gift Aid Small Donations Scheme will let charities claim Gift Aid style payments on donations given via collecting tins and buckets. There is also talk of starting a universal Gift Aid declaration database that would let that donors complete a single declaration to cover all their donations to charity.
You have to be registered as a charity to claim Gift Aid on donations made to your organisation.
If you'd like more information about forming a charity call The Company Warehouse now, for free business consultancy on 01245 492777.