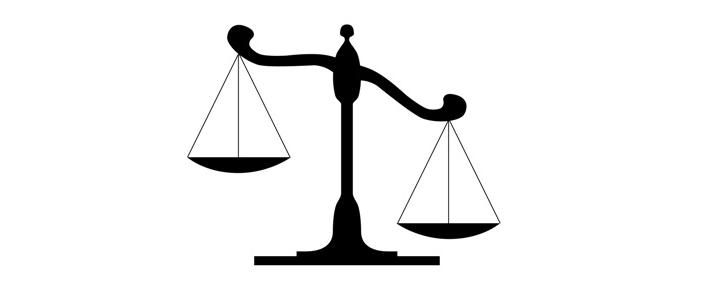 American chip maker Intel top the league for challenges brought to the UK Company Names Tribunal. Over the last 4 years they have challenged 46 companies over their name and have won 45 of their cases. The losing companies have typically had to change their name and pay a fine of around £700.
When you register a UK limited company at Companies House they will do a few basic checks on the company name. This includes making sure it does not contain 'sensitive words' and that it is not 'too similar' to the name of an existing company. However Companies House do not check whether you new company name breaches anyone else's intellectual property.
If someone does get a company formed at Companies House that you feel infringes on your own company name then you can challenge them through the Company Names Tribunal which is overseen by the Intellectual Property Office (IPO). So, for instance, Intel successfully challenged new companies which had been formed with names such as Intel Computers Limited, Intel Power Limited, Health Intel Limited and SAINTEL LTD.
Many of the companies bringing challenges through the Company Names Tribunal were, like Intel, IT companies. The two other biggest sectors bringing challenges were banks and insurance companies. The top 10 companies bringing challenges were:
| | |
| --- | --- |
| Company | Challenges |
| Intel Corporation | 46 |
| Imperial College of Science Technology & Medicine | 9 |
| Oracle International Corporation | 8 |
| Zurich Insurance Co. Limited | 7 |
| Sun Microsystems Inc | 6 |
| Allianz Insurance PLC | 4 |
| Prudential IP Services Ltd | 4 |
| The Coca-Cola Company | 4 |
| Verizon Trademark Services LLC | 4 |
| Virgin Enterprises Limited | 4 |
The vast majority of challenges brought to the tribunal were successful. Often these were fairly straightforward cases of people forming companies whose names were nearly identical to large multinational corporations. A new company called Coke Cola Limited quickly found themselves being challenged by The Coca-Cola Company. A new company called Jaguar Land Rover (UK) Limited was quickly challenged by the carmaker Jaguar Land Rover. The vast majority of the cases brought to the tribunal (86%) were undefended. That is that the new company accused of infringing on an existing company did not try to defend themselves. In these cases the Company Names Tribunal always found in favour of the company bringing the complaint. Of those companies that did try to defend themselves nearly 30% were successful and were allowed to keep their name.
The number of cases being brought before the Company Names Tribunal shows both that there are a lot of people trying to register dodgy company names and that it is important to check your new company name will not encourage any challenges.
If you want to know whether your Company Name will be allowed we can do a trademark search for you. This will ensure that your name is available at Companies House and that it is not going to infringe on any trademarks.