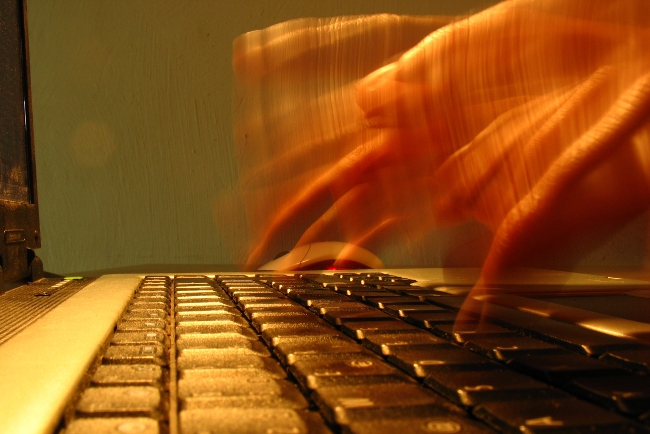 When carrying out a company formation or business registration to start your own business it is worth bearing in mind the potential sales offered by the World Wide Web.
Internet shopping is still on the rise. Even with the current state of the economy recent data released by the Office For National Statistics (Retail Sales June 2010) shows that the average weekly value for internet retail sales in June 2010 was £437.4million which makes up 7.9% of total retail sales in the UK.
Certainly not a figure to be sniffed at. Even if your business isn't selling exclusively online it's important not to neglect the internet market. In the modern age, more and more people carry out research online before committing to a purchase. So having a well designed website will help encourage customers to your store front or business if nothing else. Having none at all may well result in a number of potential customers looking elsewhere – possibly even going to your competitors.
Taking a slice of the internet pie
As your business grows, you may well realise the potential for online sales and wish to adopt an e-commerce website for your business. Already having a website in place will allow you to build on the already established foundations and create something more user-friendly and shopper orientated.
With a little bit of work, you might be able to take a slice of that internet pie and increase your turnover. It is worth bearing in mind that m-commerce is also on the rise. With more and more people shopping from their mobile phones. The internet shopping pie is only going to get bigger, so make sure you've got a fork!
Get started online today!
For everything you need to get your new business online, why not turn to the company formation agents you can count on? We provide low-cost domain registration and affordable website design to get you started. New and exciting services are on their way so be sure to keep your eyes on our website for more!