This week the government hinted that they are moving towards a government backed 'business bank'. This is something which has been called for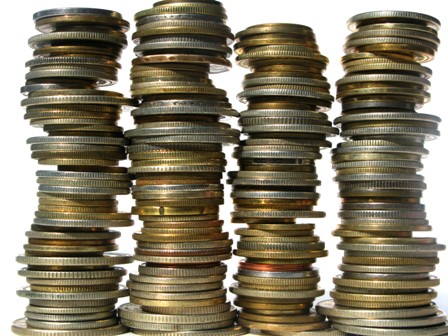 by a number of organisations including the Labour Party, British Chambers of Commerce and Federation of Small Businesses. Some of these groups have suggested that the German KFW would be a good model for the government to use. In their Alt+ Finance report the Federation of Small Businesses (FSB) took a detailed look at the KFW model and how it could be applied to the UK market.
One of the issues the FSB report highlighted was the types of banks in Germany and in the UK. The German KFW mainly distributes money through small locally focussed banks. It is these types of institutions which most small businesses bank with. In the UK the banking market is dominated by 'the big four'. It is these banks which are said to be refusing a third of small business loan applications and which have been guilty of misspelling complex insurance products to small businesses.
Business groups and politicians are now looking to bypass the big four in finding funding for start-ups and small businesses. A wide variety of options have been discussed from crowdfunding and invoice factoring to the rise of 'challenger banks'.
Challenger banks exist in order to provide an alternative to the big four. For some banks like the Co-operative this is about being ethical in their business practices and investments. For other banks like Aldermore it is about targeting areas of traditional banking which the big four have largely abandoned, such as lending to SMEs. For the Swedish Handelsbanken it is about building personal relationships where loan decisions are made in the local branch by staff who have an existing relationship the business involved.
The last couple of years has also seen an increasing number of the kind locally focussed banks which the German's rely on. Perhaps the most famous of these is the 'Bank of Dave' in Burnley which was the subject of a recent TV series. Close to our Essex base we have the Shawbrook Bank and the Cambridge and Counties Bank. Like Aldermore both of these institutions are focussed on lending to SMEs and providing traditional 'no nonsense' relationship banking.
The British Chambers of Commerce has described the relationship between the UK banking and business sectors as 'damaged' and characterised by a 'lack of trust'. The relationship having deteriorated to the point where small businesses are not willing to approach the big banks for loans. It is hoped that the new local banks and challenger banks can start to repair this relationship and help small businesses to grow. So if you are looking for funding for your business it is worth remembering that your options do not begin and end with the big four.