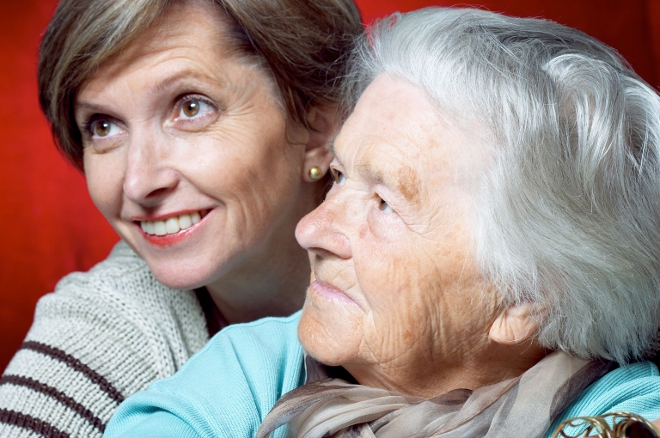 The Social Enterprise Coalition have published research ('Growing social enterprise: research into social replication') showing that a number of Social Enterprises are struggling to expand and grow due to restrictions including financing issues.
Social Enterprises often seek to expand into other locations or sectors by use of franchising or "replicating" – but investors are concerned that they may not see a return on their investment for franchises which are purely social in nature.
Peter Holbrook, Chief Executive of the Social Enterprise Coalition, said:
"Individually and as a collective, we need to work hard to change the mindset of funders and financial institutions, many of whom do not see replication as an option for social enterprises. Organisations should not be operating in fear that choosing to franchise would lead to a reduction in grant money, and funders need to know that behaving like a business is not a negative."
Advice For Social Enterprise
The Coalition recommends that Social Enterprises looking to expand through investment should be specific and clear in their intentions and enable investors to see what the plans for expansion are and how they will be beneficial.
If you are thinking about starting your own Social Enterprise, take a look at our site for more information. Remember, that we can also help you find the necessary finance and investment – whether you are just starting out or looking to grow your business. Use our finance database search for a 60 second solution to your finance needs.
Read more about Social Enterprises:
Social Enterprise Formation
Growing social enterprise: research into social replication