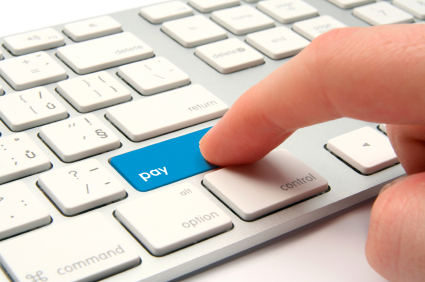 Running a small business or new limited company, you have an obligation to register for a PAYE scheme with HM Revenue & Customs if you intend to hire employees (or even if you intend to pay yourself a salary as a director of a limited company) before you can page the appropriate wages/salaries.
What is PAYE?
PAYE (aka Pay As You Earn) is the method which HMRC uses to collect NI and Income Tax contributions from employees wages. As a business owner (and employer) you will be expected to make the correct deductions and pay HMRC on a monthly or quarterly basis.
PAYE payments only need to start once the employee's earnings reach or exceed the PAYE/NIC thresholds. At this point, an employer is expected to make the necessary calculations to deduct the correct amounts from employee's wages.
PAYE Registration – Director Obligations
As the director/owner of a limited company – if you are involved in the day-to-day running and management of the business you will also be seen as an employee. In such a role, if you intend to pay yourself a salary through the business then you will need to carry out a PAYE registration even if have no intention of employing anyone else. This is just one of the obligations and responsibilities of company directors.
Getting Registered And Avoiding Penalties
There are financial penalties issued by HMRC for failing to properly complete a PAYE registration and make the proper contributions where necessary. It is important to get on the right footing from the start.
Our Company Formation service includes the additional registration option allowing you to register for a PAYE scheme at the same time as setting up your new limited company.
Common errors and mistakes in PAYE registration lead to the application being rejected by HMRC and slow the process down, causing unnecessary hassle and inconvenience for you and your employees. Using our PAYE registration service ensures you avoid these unnecessary errors and swiftly fulfil your legal obligation as a business owner without hassle or fuss.
Beyond Registration
Once your PAYE registration is complete you can take advantage of our managed payroll services to cut the hassle of dealing with payroll calculations and PAYE deductions.