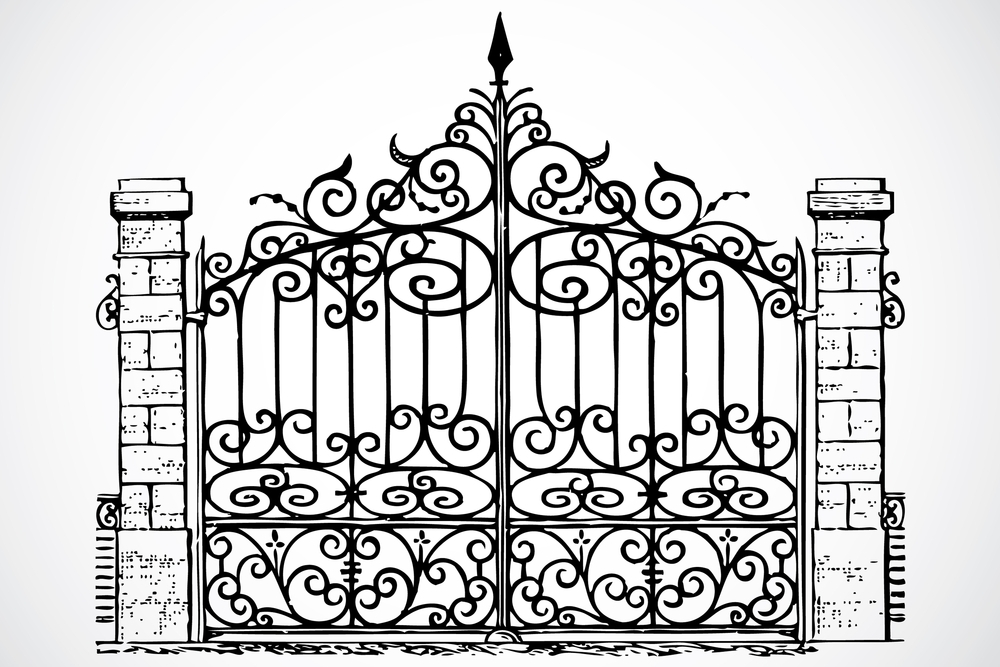 I got married a few months ago and I took on my husband's surname. When I tried to change my name on my driving licence I was told I could not supply the information electronically but had to complete a paper form.
This may well be one of the last paper forms I submit to the government. 2013 has seen a huge number of changes to the way the government communicates with individuals and businesses. Many aspects of forming, and then reporting on the activities of a business have changed. Most paper forms and supporting documents have either been replaced with online equivalents or are now completely void.
The Government Gateway allows access to everything from personal details for council tax, to PAYE online for employers. Government bodies such as HMRC, DWP, DVLA, and the Environment Agency all require you to use a Government Gateway to access your information (though you still can't change your name with the DVLA online).
This system, like any, comes with benefits and limitations. On the plus side, it reduces the amount of paper correspondence between individuals, businesses and agents with government authorities. On the down side, it takes two weeks for the Government Gateway login details to come through, delaying initial submissions and requests. This means that it can actually take longer to do things online, at least the first time you do them.
Whether you see the system as a more convenient way to communicate with the government, or a complicated way to access your own information, it is becoming necessary for almost all businesses to use it. Though the benefit of accessing your details in one area is clear, this web-based portal can be difficult to navigate if you're new to it, introducing additional delays and obstacles to the process of starting a business.
Here are five ways the Government Gateway has changed the process of starting a business:
When HMRC have been advised by Companies House that a limited company has been formed, they will send a CT41G to the registered office address. The CT41 used to be a form to complete. Now it's a letter which tells you your unique tax reference (UTR) number. It also tells you to register with the Government Gateway, so you can notify them that the company is active or dormant.
HMRC are encouraging businesses that need to (or want to) register for VAT, to do so online, though at the moment you are still able to complete the VAT registration on a paper form. However, even if you don't use HMRC's online services to register for VAT, you will still have to submit your VAT Returns online.
Almost all limited companies and organisations must submit their Company Tax Returns online. Also, any Corporation Tax that's due has to be paid electronically.
Tax c calculations and, with very few exceptions, the accounts that form part of the Company Tax Return, must be submitted in Inline eXtensible Business Reporting Language (iXBRL) format online.
Most recently, HMRC have introduced Real Time Information (RTI) reporting. All PAYE registered businesses need to be RTI compliant and use HMRC approved software.
Following the UK 2011 Census, the ONS (Office for National Statistics) reported that the population of the UK was 63.2 million. They also reported that 77% of households had access to the internet., Starting a business is now incredibly difficult if you don't have internet access. The 23% of households in the UK without internet are therefore automatically disadvantaged.
The Company Warehouse have a Government Gateway agent user ID which allows us to deal with the potentially complicated, time consuming tasks of communicating with government bodies on behalf of our customers. Call our Business Consultants now on 0800 0828 727 to find out we can form a Limited Company for free, register you for VAT and make RTI PAYE submissions on your behalf.