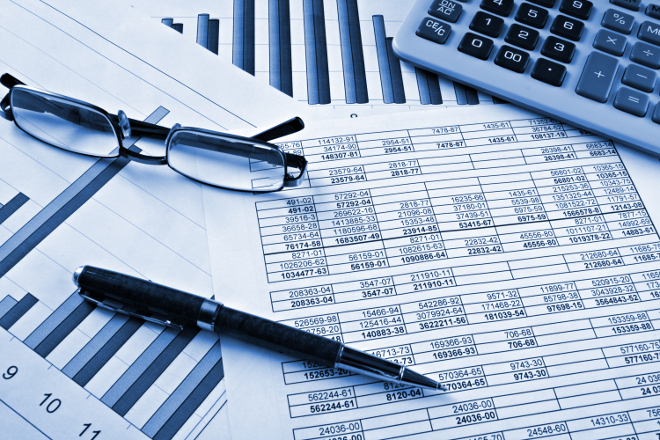 The Forum of Private Business recently published an article warning small businesses to take care and ensure proper records of financial transactions. As previously noted by us account filing will be online (mandatorily) from April 2011 and with the new VAT changes and the Government cost cutting measures, HMRC will be keen to tackle the problem of late filing or businesses that have 'significant record keeping failures'.
It is essential that businesses keep detailed accounts and financial records. Limited companies especially have stringent accountancy obligations and several important accountancy dates throughout the year.
Easy Bookkeeping
Here at TheCompanyWarehouse.co.uk, we're determined to help make your life that little bit easier. To help you manage your bookkeeping simply and cheaply we offer FREE bookkeeping software available for download when you sign up for FREE access to My Company Warehouse.
Low-Cost Accountancy
There's no need to spend £££s on unnecessary accountancy bills. Through our partners Pinnacle Accountancy you can take advantage of start-up accountancy and fixed-fee accountancy packages that won't hurt your wallet but will ensure you're up-to-date with your obligations with HMRC and avoid those nasty and unnecessary fines.