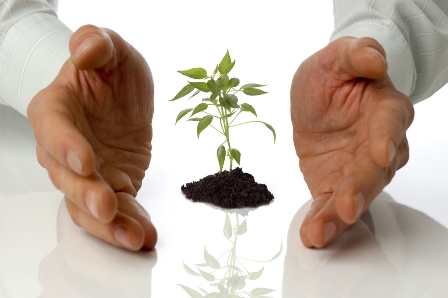 In the current economic climate it can be hard for new businesses to establish themselves. Of new businesses which manage to get to the stage of registering as companies around 20-30% do not survive their first three years in business.
In order to help new companies survive and grow more quickly the government has been introducing a range of policies including business coaching. A quick search on Google, or on specialist sites like Linkedin, will reveal dozens of companies offering business coaching and mentoring to new start-ups and SMEs.
To try and understand better exactly what business coaches and mentors offer we have been talking to UK based business coaches who have experience dealing with start-ups and SMEs. One thing that quickly became clear from our conversations is that there is no standard model for business coaching. Services and approaches differ, as do methods of payment which range from straight forward fees to profit shares and equity stakes.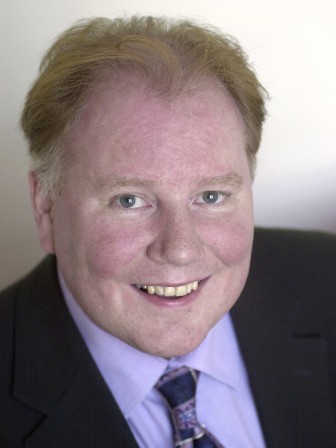 One of the first people we talked to was Paul Green. Paul has been an independent business advisor since 2003. He typically works with the Managing Directors and owners of SMEs. He describes what he does as "implementing practical, action based strategies for growth using a working business plan and a combination of advice, mentoring and coaching".
We asked Paul a few basic questions about what he does and about business mentoring and start-ups more generally.
The Company Warehouse: What do you think the benefits of business coaching are for start-ups and for small business more generally?
Paul Green: Business coaching offers clarity, focus, direction and targets to aim for. Any business, start-up or otherwise, can benefit from coaching – when you're "in" the business, it is often difficult to see the woods from the trees; having an external and independent influence can only help the business owner focus "on" the business.
The Company Warehouse: Can you tell us about one of your success stories?
Paul Green: A good example would be a strategic planning project for a Telecoms company. I worked directly with the managing director of a company specialising in providing SaaS (Software as a Service) to the telecoms industry. I facilitated a strategic plan for the business to help raise funding, identify growth areas, improve financial reporting and focus the sales effort. The plan was successfully presented to the bank which enabled a loan to be offered. As a result the company increased their sales by 20% in the first year.
The Company Warehouse: What do you see as the biggest issues facing new business start-ups?
Paul Green: I tend to work with start-ups once they have secured funding (which unfortunately is not often the case). When I have worked with start-ups most do not have a "working" business plan other than what they put together to get a bank account. There is also a tendency to try and offer a product or service to almost everyone as opposed to identifying a specific target market by geography, company size, etc. This means that the business struggles to focus its' efforts.
The Company Warehouse: What is the most common thing you see start-ups doing wrong?
Paul Green: Not monitoring cashflow.
The Company Warehouse: Finally, what should start-ups look for in a business coach?
Paul Green: They should look at the coach's track record via testimonials and case studies. They need to have confidence in the coach's ability.
In our next blog post we will be talking to Colin Wilkinson of Incubation who has a different approach to start-up mentoring.