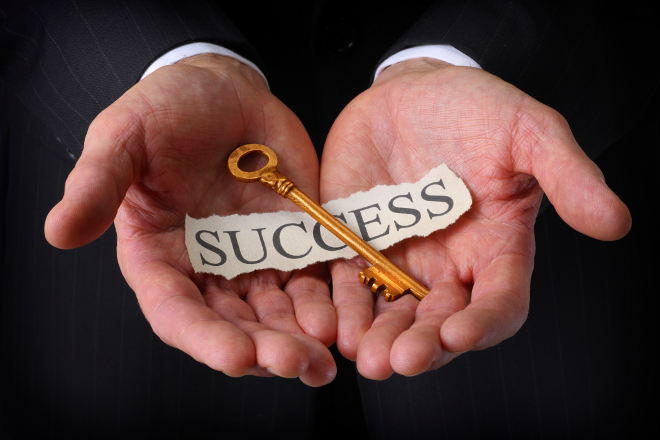 2011 has just started and we've all made New Year's resolutions, perhaps you've been thinking about starting your own business, but for whatever reason that didn't make it onto the list. There's no need for it to just be a dream. You could own and run your own limited company and you could get started today. Here are 5 reasons why you should!
Be Your Own Boss
You're stuck in a dead end job, unappreciated and undervalued. Perhaps you're just working to make ends meet. Starting your own business, you could do so much more. Being your own boss would give you the freedom to follow your dream, do what you really love and do things your way.
Starting a limited company would protect you from unwanted liability and allow you to take advantage of the tax free benefits offered by the limited company form – cutting down costs and increasing the money you could potentially earn through your business.
Money, Money, Money
Of course we all want more money. Starting your own limited company, you're more likely to make more money in the long run. No longer will you be spending all your time lining someone else's pockets, your hard work will pay off and you'll be able to reap the financial rewards. We're not saying it will be easy, but the effort is certainly worth it.
Change Your Life
No more 9-5 in someone else's offices, no more long commutes, no more jumping through other people's hoops. Starting your own business will change your life. You can set the goals, work the hours you want to work and follow your dream.
Your Future
Carrying out a company formation allows you to start a business which is a separate legal entity from yourself. This means that your business will survive into your future and be a part of it. Even if you decide to retire, your business will live on. Starting a company is an investment in your future. The effort you put into your new company will pay rewards in the long term.
It's FREE!
Forming a new limited company through us is not only easy, it's quick as well. We'll register your company within a few hours. Usually company formation is completed on the same day and best of all our service is completely FREE!