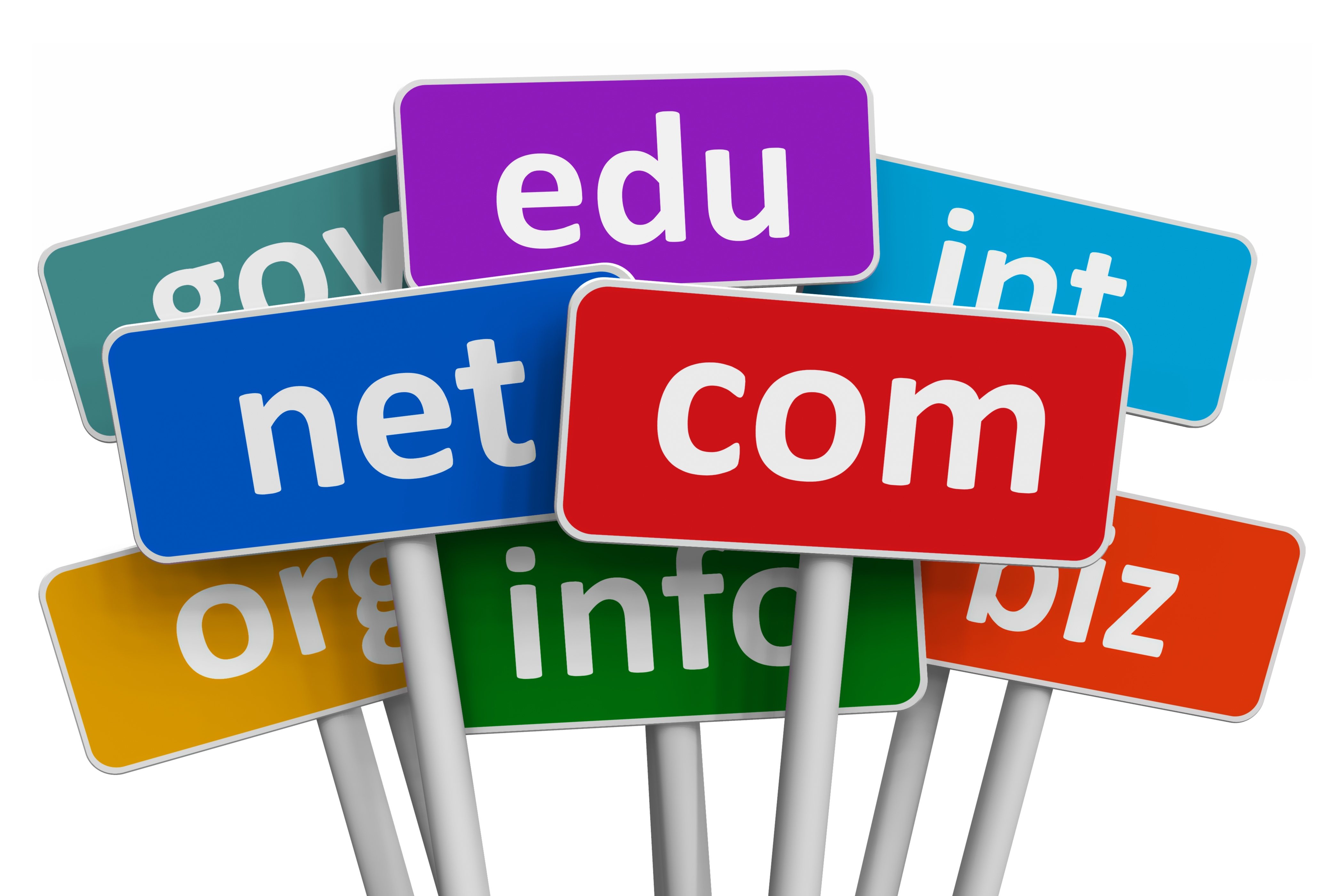 Most successful start-ups think about the role the internet will play in their business before they get going. Just like naming your company, the domain name you choose will become a vital part of your company's identity. Your domain name is what your customers type into the address bar which will direct them to your website. (For example, our domain is thecompanywarehouse.co.uk). Your domain name will also be used for your business email addresses. (all our email addresses end in @thecompanywarehouse.co.uk).
The exact rules governing domain names vary depending on what Top Level Domain (TLD) you use. The TLD is the last bit if a domain name. The most common are .org, .com and .co.uk but lots of other variants are available such as .me and .biz. Different TLDs are overseen by different organisations, sometimes known as Internet Registry Companies. So, for instance, .com and .co.uk domains operate under different rules because they are managed by different organisations. It's important to think about what TLD you're going choose.
When you register your domain name, the internet registry company will store information about you, and make some of it available online. This is called whois information. Anyone can find it by doing a whois search, and results may include:
The registrant (who registered the domain);
The registrant type (individual, sole trader or company)
The registrants address
Relevant dates (when the domain was registered and when it will expire)
How much appears in the whois record depends on who registered the domain and the TLD. Different Internet Registry Companies have different rules about what is displayed. As a general rule, the following applies:
If you register your domain name as an individual you can choose to keep your address private.
If you register the domain name as a limited company, you will have to display an address, company name and number.
If you register the domain as a sole trader your address, and the fact you're a sole trader will be displayed.
The downside of registering your domain through your limited company is that your address and other details will be made available for anyone to search. However there are benefits to purchasing the domain name through your company rather than as an individual as you:
increase your company's Intellectual Property (IP);
can increase the value of your company when you come to selling it in the future.
Because domains registered on behalf of a limited company cannot hide their whois information it means that your company's address will be put online. If you are registering your company to your own home this can be an issue. You can avoid publishing your home address online by using a Registered Office Service. This is especially useful if you are registering all the variations on your domain name across different TLDs
You can register domain names from as little as £1 per year through our website. If you need help choosing and registering your domain name, call our business consultants today on 0800 0828 727