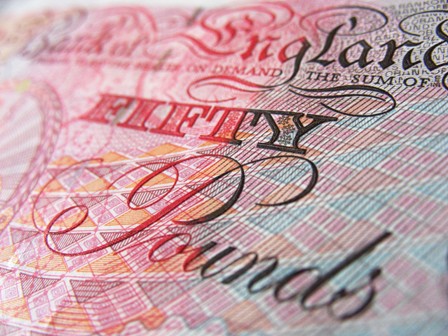 The Regional Growth Fund (RGF) is designed to provide money to SMEs who cannot access funding from other sources. The money comes from central government but is partly distributed by around 100 regional and national partners. These vary from big banks to local councils and non-profit organisations. Some of the money is also being given to the new Local Enterprise Partnerships (LEP) which are partially replacing the Regional Development Agencies (RDA) which the government scrapped in March 2012.A list of the current Regional Growth Fund programs and their criteria is available as a pdf or excel sheet.
There is a mixture of money going direct from the Regional Growth Fund to businesses and money going from the Regional Growth Fund to organisations who will then distribute the money to small businesses. Most of the money that goes direct from the Regional Growth Fund to businesses ends up with large companies such as Airbus and Rolls Royce. Smaller businesses will normally have to approach one of the regional partner organisations to get funding. In many cases these will be CDFAs, local councils or other traditional sources of business support. This means that some small companies receive Regional Growth Fund money without realising it as they will apply for help from a partner organisation rather than direct to the fund itself.
Companies applying for the funding (directly or indirectly) have to be UK based and looking to grow and employ more people. It is intended to help companies expand into new areas and develop new products but can also be used to 'strengthen' a business and 'protect jobs'.  It is claimed that 2600 SMEs have already received funding through the Regional Growth fund.
If you want to apply for this funding to support your business then the easiest method would be to approach one of the regional partners (pdf) direct. Among these will be organisations who have been awarded money from the government on the condition that they help out small businesses. In some cases this can be tied to a specific industry but by shopping around it should be possible to find some support.