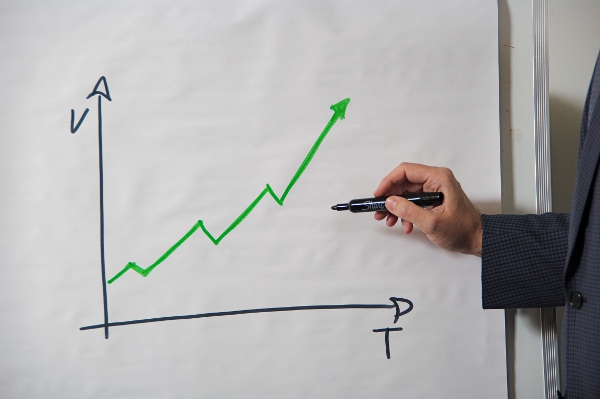 People thinking about starting their own business often have a rough idea of each of the different types of business structure. Their initial business decisions may be based on the advice of friends or family. Following their advice, they often decide that setting up business as a sole trader is the best option. They've been told that forming a limited company is too expensive or that the reporting and accounts procedures are too complex and so they turn to the "easier" option.
Within the UK, there are 3 main forms of business which have "limited liability"; these are private limited companies, public limited companies and limited liability partnerships. Each of these forms has its own advantages and disadvantages, but it is worth briefly mentioning a few limited liability disadvantages.
What Are Limited Liability Disadvantages?
Due to the fact that bodies granted limited liability are offered just that (a limit on their financial liability), there are also several rules and regulations which impose restrictions on their functioning. This can be off-putting to some people. The main disadvantages of limited liability include:
More stringent reporting – limited liability companies and partnerships have more onerous reporting requirements placed on them. They are required to submit annual returns and accounts to Companies House and keep the registrar up to date with any changes within the business. This is off-putting to those who just want to get on with running their business.
Transparency – information about the company is held by Companies House but is also available to the public. Therefore director's details can be discovered by anyone who cares to know.
Accounting requirements – due to the fact that running a limited company is generally more tax efficient (with lower tax rates) than any other form of business, there are stricter rules around accounting.
Limited Liability Disadvantages – The Myths
The truth is, these minor points are often exaggerated and the advantages often outweigh the disadvantages of limited liability. Although reporting and accounts are stricter, there are pay off's. Corporation tax is charged at a lesser rate (nearly half as much) than the personal tax rate that can be placed on sole traders and the ability to pay via dividends means further tax efficient means of running a business and making a profit without giving all your money to the taxman.
The fact that director's details are public is of little significance, as in most cases running any business necessarily exposes your personal details to the public. On the other hand, not using a limited liability entity to run your business will expose you to financial risk. This is why over 2 million businesses have set up in the UK as a limited company and thousands more register with Companies House each month. Your finances, your house and your savings will be protected if the business fails or accrues debt it can't pay.
Many people are under the impression that setting up a limited company is complex and costly. This is yet another myth. With our FREE Company Formation service, we could have your business set up as a limited company within a day!* This can be done with very little hassle and the best thing is your business will be protected. Your company name will be put on the Companies House register and will thus be restricted from use by anyone else. Registering a limited liability company also creates a new legal entity, which will survive beyond the business owners. This is quite appealing to business people who have put (or will put) years of blood, sweat and tears into their business endeavours.
Contact our business consultants today for guidance on how to run the most tax efficient business by carrying out a company formation! 0800 0828 727.

*depending on Companies House backlogs and submission times. See site for details.