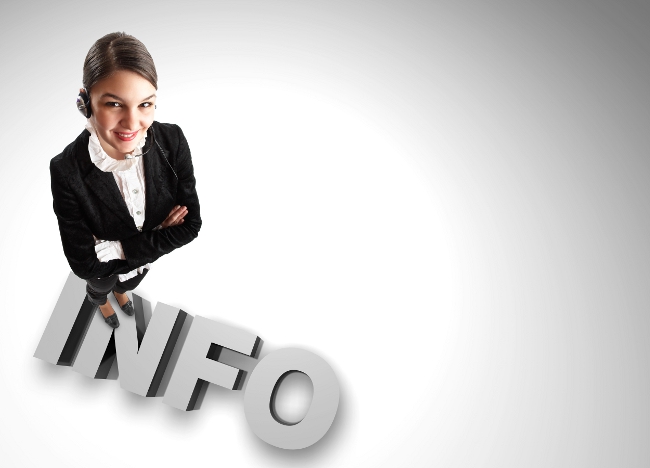 A recent survey carried out by the Forum of Private Business shows that around 44% of business owners want to improve customer satisfaction and yet more still want to be able to do more business with their current customers.
Clearly in order to do this, business owners need to find out what their customers (and potential customers) want and how satisfied they are (or aren't) with the current products and services being provided.
How To Acquire Customer Feedback
Customer care is paramount, yet the methods of acquiring feedback might be lost on most businesses and the correct method will also vary according to industry sector and client base. There are many different options open to businesses.
E-mail – business owners or customer care departments may send electronic feedback questionnaires to current customers. These may be appropriate for IT literate consumers, but not necessarily everyone in the client base.
Online questionnaires – if the business has a website, it may well have a feedback section to allow customers and visitors to leave comments. Information gathered could be sent to the customer care department or business owner via an automated system.
Comment boxes – brick and mortar businesses may choose to have a customer comments box for people visiting the premises to leave thoughts and opinions on a slip of paper. This is nice and simple, but might mean more work collating the data/information.
Paper based feedback forms – sent out via snail mail, rather than electronically these forms cater to the less IT literate customers.
Online comment systems – comment systems on a blog or website allow visitors to leave feedback.
Dealing With Customer Feedback
Many new business owners and directors of limited companies are scared of feedback. The reasoning is quite simple. People don't generally go out of their way to give positive comments, but are more than happy to write a complaint, grumble or negative thought when they feel they have been wronged. Of course the truth of the matter is both sorts of feedback are useful in one way or another.
Further still, negative feedback may well be more useful than positive comments. Unfortunately because of the nature of human beings the number of negative comments is far likely to outweigh the number of positive, but this isn't necessarily a bad thing, nor is it a sign that you're business doing a terrible job. It just shows there is room for improvement.
Most modern companies have a blog (much like this one) where customers and visitors can leave comments. There is a fear that negative comments will be left (or spam) but most blog systems are programmed with the ability to monitor comments and require approval before posting. If a help (yet negative) comment is posted a business owner may choose to approve the comment and reply to it, trying to be helpful and show interest or delete it yet deal with the problem internally. Doing nothing isn't the best option, but what is best will depend on the circumstances.
A good business will take the negative comments on board and adapt the way it operates in order to please those few people who are unhappy and hopefully improve the overall quality of customer care within the business. Of course drastic changes may not be the best course of action as you may end up displeasing the customers who are happy, which is why actively seeking customer feedback is a good plan.
Mud Sticks
Unfortunately people remember the bad things that they have heard about a business and tend to forget the good. With the ever expanding nature of the internet, this now means that if you don't tread carefully and effectively deal with customer care, you may well find your business subject to a series of negative comments on the World Wide Web in places which you cannot control.
Previously when a customer said "I'm going to tell all my friends how rubbish your business is!" it might not have mattered, but now their comments can reach a wider audience as they're posted on Facebook or tweeted and re-tweeted to thousands of followers on Twitter. Worse still, they're permanent.
It's therefore important to catch the mud before it's thrown. You can't please everyone, but you can at least show that you're trying.
Actively Seeking Customer Feedback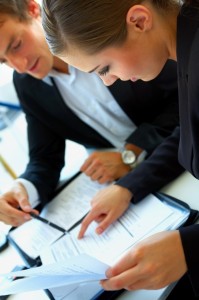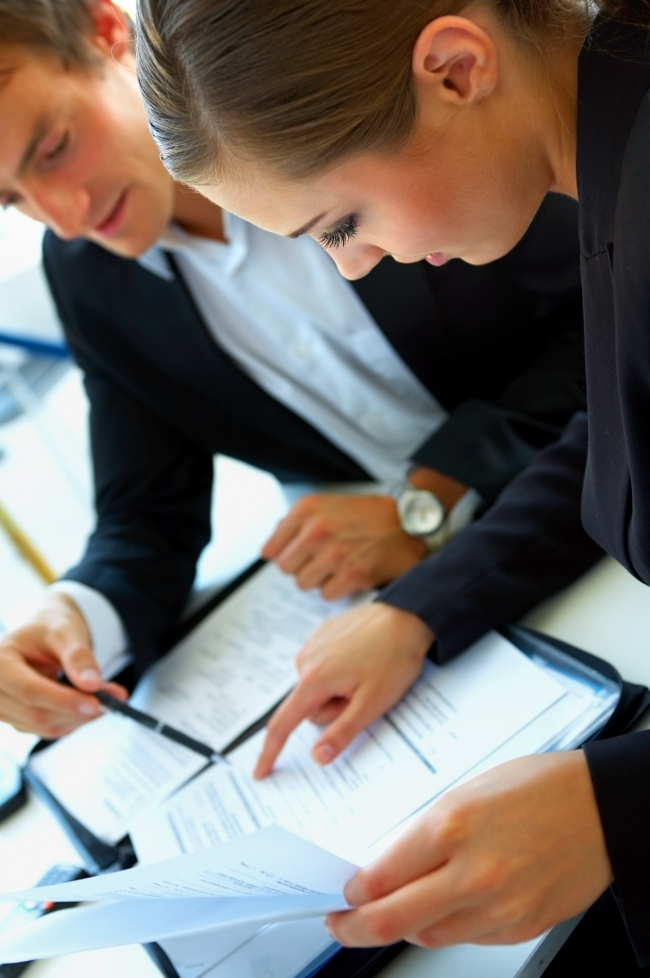 Rather than sitting around waiting for people to complain, why not go to them? Send out a questionnaire to all your customers and see how they feel about your service. You might notice a theme to problems customers have experienced or areas they think can be improved that you can work on. You may also find that you can improve your services to cater to a wider audience.
Actively seeking customer feedback shows that you care. People will generally have a higher opinion of a business that shows it cares about its customers than one that just seems to want their money.
Writing a list of questions might be a suitable way of gathering feedback and comments, however this might be too specific and you should be careful in writing closed questions. Give customers a chance to tell you how they feel in their own words, with a little suggestion they might open up and provide you with some business gems.
An incentive might be required to encourage greater responses. Perhaps a special discount, some vouchers or entry in a prize draw will get more people sending in their thoughts. Getting as much information as possible, you will be able to improve your business and hopefully increase the number of positive comments made without any extra encouragement.