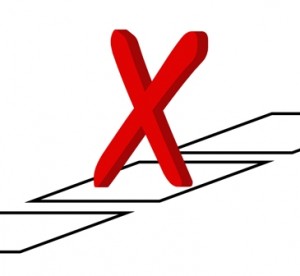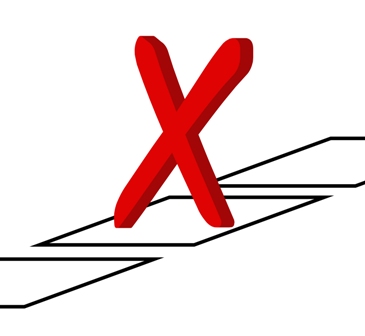 Companies House have released figures showing that they now reject 11.1% of company accounts. Using the Companies House statistics for July 2012 that means over 300,000 companies have had their accounts rejected so far this year. If acceptable accounts are not received on time then Companies House will automatically levy late filing penalties. This could, therefore, be a costly process for these companies.
Companies House have now published the most common reasons why they reject company annual accounts. The top 5 are:
1)      Incorrect Statements to the Accounts – All company accounts have to have the correct wording on them. The exact wording depends on the age of the company and its size. If the wording is not correct the accounts can be rejected. 33,349 companies got their statements wrong last year.
2)      Duplicate Made up Date – The 'made up date' is the end of the accounting period that the annual accounts cover. This is normally the anniversary of when the company was formed. 17,329 companies had their accounts rejected for duplicating this date. This normally happens because they have re-used the previous year's accounts and have forgotten to change the date.
3)      Signatory Name Missing off Balance Sheet – A company director has to sign the company balance sheet before the accounts are submitted. 12,106 companies forgot to do this.
4)      Audit exemptions statements missing or incorrect – Under the 2006 companies act small businesses can claim exemption from having their accounts audited. 10,277 companies failed to get the wording of their exemption correct or missed it entirely.
5)      Made up Date Missing or Incorrect – Whereas 17,329 companies managed to duplicate the made up date on their accounts, 10,026 companies managed to either miss it off all together or get it wrong.
Filing of company accounts is required for all limited companies whether they are trading or not. This has to be done every year and can be a considerable strain on resources for small businesses. Getting these accounts wrong and having to do them again is the last thing you need, especially as it opens you up to late filing penalties and a criminal prosecution.
Whilst the company directors are ultimately responsible for filing the accounts correctly you can offset some of the risk by getting a qualified accountant to create the accounts for you. An experienced accountant should be able to avoid the most common mistakes listed above and, if they don't, should absorb any fines.
The Company Warehouse offer a range of accounting services including the preparation and filing of annual accounts starting from £14.99 per month.