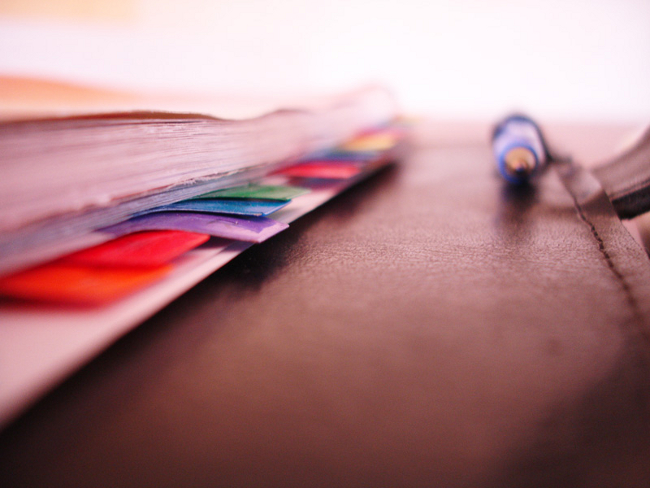 It is quite often the case that as part of a company formation, a trademark registration is carried out at the same time in order to protect the company logo. When a company trademarks a logo, it allows them to prevent other people or businesses from using it by use of legal action, criminal charges and more. Trademarking a logo can also be valuable in other ways, for instance; it becomes the property of the company and can be sold at will.
If you have a company logo design designed by us as part of your company formation, then we highly recommend that you carry out a trademark search before attempting to trademark the logo. Our trademark search service allows you to ensure that your company logo is not already registered as a trademark by another company. If you are carrying out a company registration this can be vital, as otherwise you risk facing legal action if another business has already registered your logo or name as a trademark. Even if they have omitted to register it as a company name, it does not mean it is safe. Our service ensures that the register is open to your logo and you can go about trademarking a logo.
Trademarking a Logo With TheCompanyWarehouse.co.uk
Using our service to trademark a company logo is easy. Once we have carried out a search and had some guidance from you on the trademark you wish to register our trademarking team will:
Clarify which trademark classes your logo falls into.
Confer with you on the areas of business you wish to cover.
Draft a the necessary forms, providing the best possible protection.
Submit the application to the Intellectual Property Office.
All of this and professional guidance is provided when you trademark a logo using us. For further information take a look at our trademark registration page or speak to our logo trademarking team on 0800 0828 727.