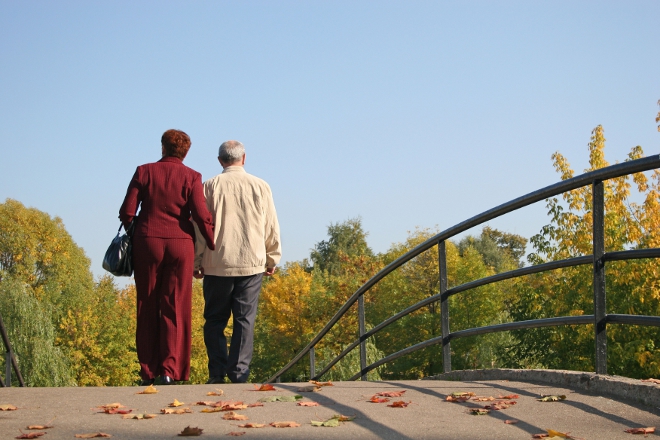 This week (25th-31st October 2010) sees the inception of the annual Trustees' Week; celebrating the unsung heroes of the charities within the UK. The Charity Commission is working together with a number of other bodies to promote and applaud the valuable work that trustees do – taking time out of their lives to volunteer, work hard and run and manage the thousands of charities setup within our borders.
There are over 180,000 charities at work in the UK and apparently 800,000 trustees already involved in those charities, but still more trustees are needed to take part in the valuable work that charities undertake. More charities are being set up each year. In this time of economic struggle and strife it is no surprise that people are keen to offer their support to those less fortunate. It is certainly pleasing to see those people being praised and supported.
Trustees' Week is also intended to encourage more people into charitable work and get people from all walks of life to make a little difference supporting others.
Reading Their Stories
Those potential trustees looking for inspiration can read the stories of current trustees over at the dedicated Trustees' Week website. Where people such as Sir Leigh Lewis (Permanent Secretary at the DPP and trustee on the board of Broadway) and Erin Wright (Chair of YouthBank UK) among others, are sharing their stories.
Starting Your Own Charity
If you are keen to help others and have thought about starting your own charity or charitable organisation then the support you need is easily on hand. Take a look at our guide on "How to start a charity" for more information on getting started or head over to the Charity Commission website for an in-depth look on what starting a charity involves.