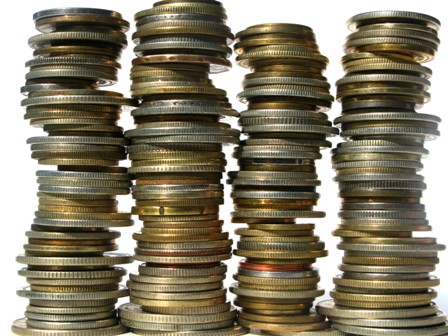 As we reported in June this year the UK government announced its plans to invest in alternative funding. Their reason for doing this was because of the continuing issues around start-ups and small businesses accessing funding from the banks and other traditional sources. In June the government talked about funding invoice factoring through websites like Market Invoice and funding peer to peer lending through websites like Funding Circle. They have now decided where the money is actually going to go.
Since June it appears the government has fallen out of love with invoice factoring and is now going to concentrate its funding on peer to peer websites and boutique funding houses. The Department for Business Innovation and Skills announced yesterday that they are splitting £55 million in funding between four companies. £30 million will be split between peer 2 peer lending sites Funding Circle and Zopa while the remaining £25 million will go to boutique lenders Boost&co and Credit Asset Management.
It is unclear at the moment how much help this funding will be to start-ups. Funding Circle currently deal mainly with established SMEs while Zopa currently specialise in personal loans. Credit Asset Management, as their name suggests mainly deal with financing based on a business's assets while Boost&co are an unknown quantity. The £55 million in funding the government are offering is therefore likely to benefit established SMEs to start with.
Although Peer 2 Peer lending has the government's seal of approval it is not really regulated. In theory some of the activities the crowdfunding and Peer 2 Peer lending sites engage in fall under the remit of the FSA but most websites are not FSA approved or registered. Rather they word their terms and conditions in such a way as to fly under the radar. Currently the only crowdfunding or Peer 2 Peer lending site that is FSA regulated is Seedrs. However plans have been leaked this week for the new Financial Conduct Authority, which will replace the FSA, to regulate Peer 2 Peer and crowdfunding sites from mid-2014. There are no details yet on what this regulation will look like or what impact it will have on the availability of funds to start-ups and small businesses.