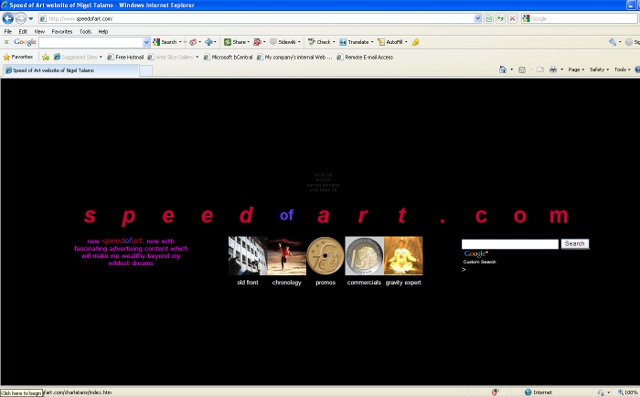 I previously wrote an article on Amusing and Rude Company Names it has recently come to my attention that amusing names is not limited purely to company names.A number of newly formed limited companies and individuals have picked some rather unfortunate domain names for their website. The list clearly illustrates why it is important to think ahead when choosing a company name.
Andy Geldman has devoted an entire website and now a book to what he calls Slurls – "…outrageous URL's innocently chosen by real businesses."
Some of them are possibly too rude to mention on our blog (discretion is advised when following the link), but I have found a few examples which demonstrate clearly the importance of carefully choosing the web address for your business:
www.childrenswear.co.uk
www.teachersbs.co.uk
www.speedofart.com
www.choosespain.com
www.therapistfinder.com
Well, you get the idea. It's important to put some careful thought into the URL of your business name and the web domain that goes with it, even if you have to use hyphens to space the words out for clarity. Imagine having some of the above address on your business cards!
Once you've thought of a good name, use our free Domain Name tool to see if it is available and register it for your own use with some of the lowest prices available in the UK!