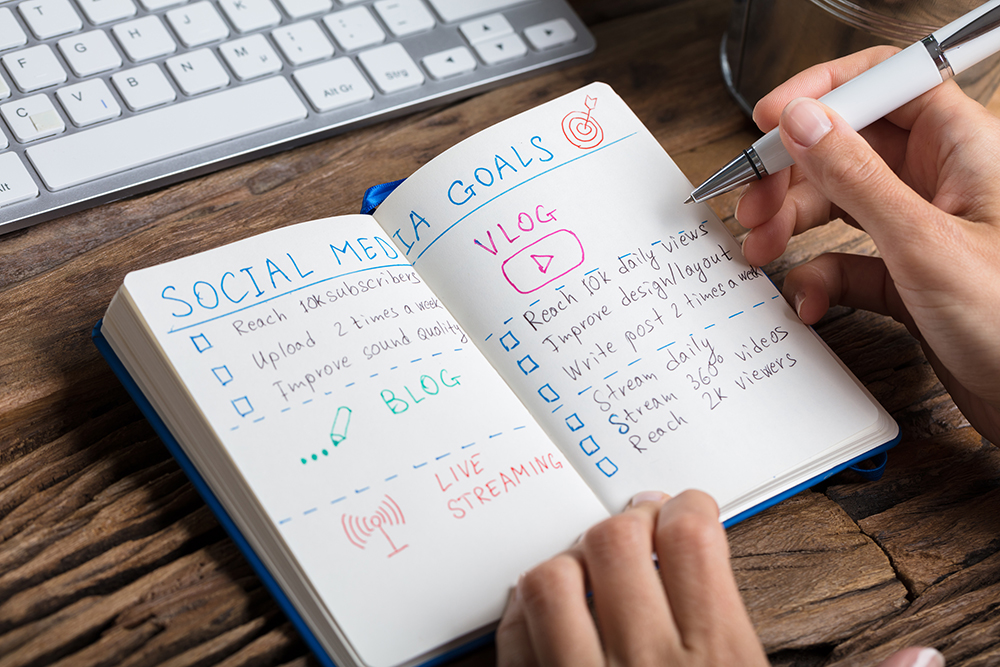 Your customers, and Google, expect your business to be active on social media. Not everyone has the time or skills to do this themselves so we offer a managed service where we can keep your social media accounts updated for you.
We will make sure your social media accounts are regularly updated with relevant content
We can run specific campaigns to build interest in new products, sales or events
We will actively work on building the social media following for your business
All of the activity we do will be aimed at building interest in your business and getting more visitors onto your website
We provide a range of content services from optimising your existing content through to writing regular updates for your blog and website as part of a managed digital marketing package
The Company Warehouse provide social media setup and managed social media services as part of our managed digital marketing packages.
Why Social Media Matters
Google look at how active you are on social media when deciding how important your website is. If you are not doing anything on social media they will see your website as not being as important and will not rank it as highly. So having a basic social media activity level will help your overall online presence.
As well as helping you with Google social media will generate traffic for your business website on it's own. On average businesses get 5% of their website traffic from social media. For food, clothing and travel brands this is usually a lot higher. With good content and regular posting on social media it is possible to drive significant levels of new customers onto your website and get them looking at your products and services.