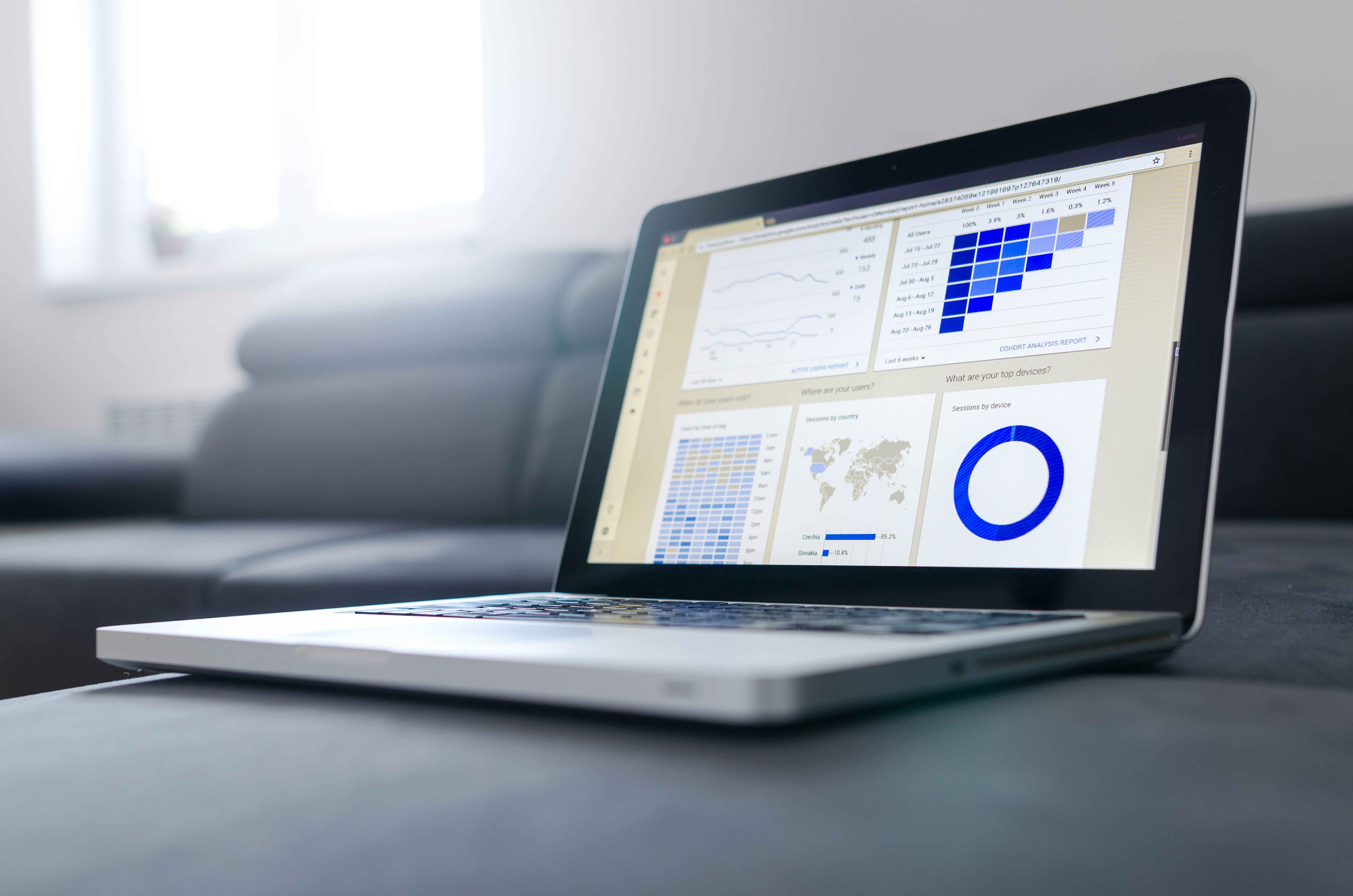 Most people now search for products and services online. SEO is the art of getting your website to the top of the search results on Google, and the other search engines, so that you have the best chance of getting their business. Our SEO services include:
Our in-house SEO team will research the keywords that will give you the most traffic
We will make sure that your website meets the latest Google Guidelines
We will create SEO optimised content to make your site appealing to Google
Ongoing analysis of your site performance on different devices and user groups
Our in-house SEO specialists can do one off projects to improve your SEO or, for the best results, can work on your website on an ongoing basis as part of our managed digital marketing package.
How does SEO work?
Your website is likely to be competing against hundreds of other businesses for the 10 positions on the first page of Google. To decide which of your hundreds of competitors will get a place on page one, and which place they will get, Google use a range of ranking signals.
Among the ranking signals Google look at are how your website has been built, the quality and quantity of content it contains, who links to your website and how active you are on social media. SEO is about knowing what these ranking signals are, which ones are important and making sure that your website meets the criteria.