What do you need to setup a limited company?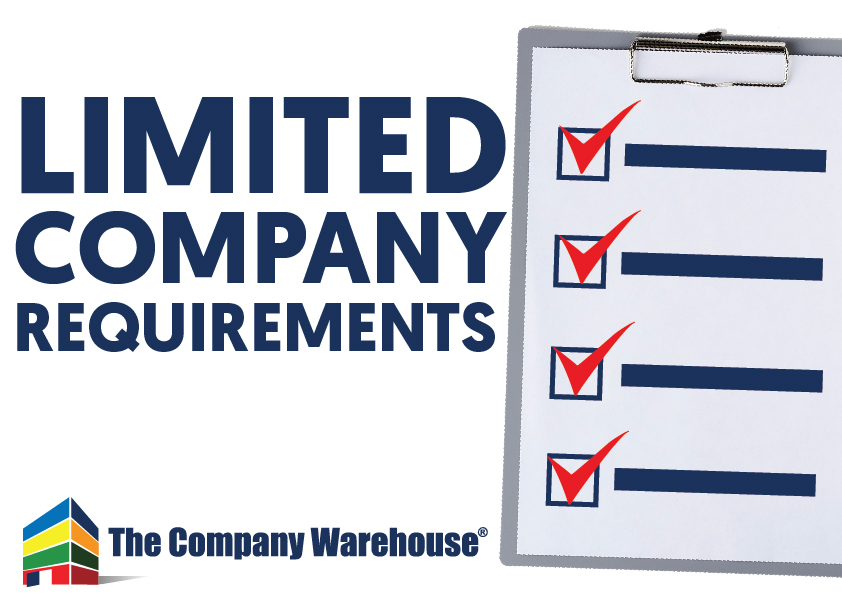 There are not many requirements for setting up a limited company in the UK. At a minimum you will need the following:
A company name

An official address to register the company to (called the registered office address)

At least 1 director

At least 1 shareholder

You will need to pick at least 1 SIC code that describes the trading activities of your company.

Details of the person or people involved such as their eye colour, mothers maiden name and town of birth. See table below:

You might get asked for some ID and proof of your address but this isn't always needed.
You will also need to submit Memorandum and Articles of Association when setting up a limited company. This is the rulebook for your company and sets out the rules on things like who can vote on company decisions. If are setting up a limited company via a company formation agent like The Company Warehouse, or if you go direct to Companies House, model articles with a standard set of rules will be supplied for you.
Information required for directors and shareholders:
Salutation (mr/mrs/miss etc)
Full name
Full residential address and postcode
Directors service address and postcode (optional)
Phone number
Date of Birth
Nationality
Occupation
Town of birth
Mother's maiden name
Eye colour
Number of shares (if any)