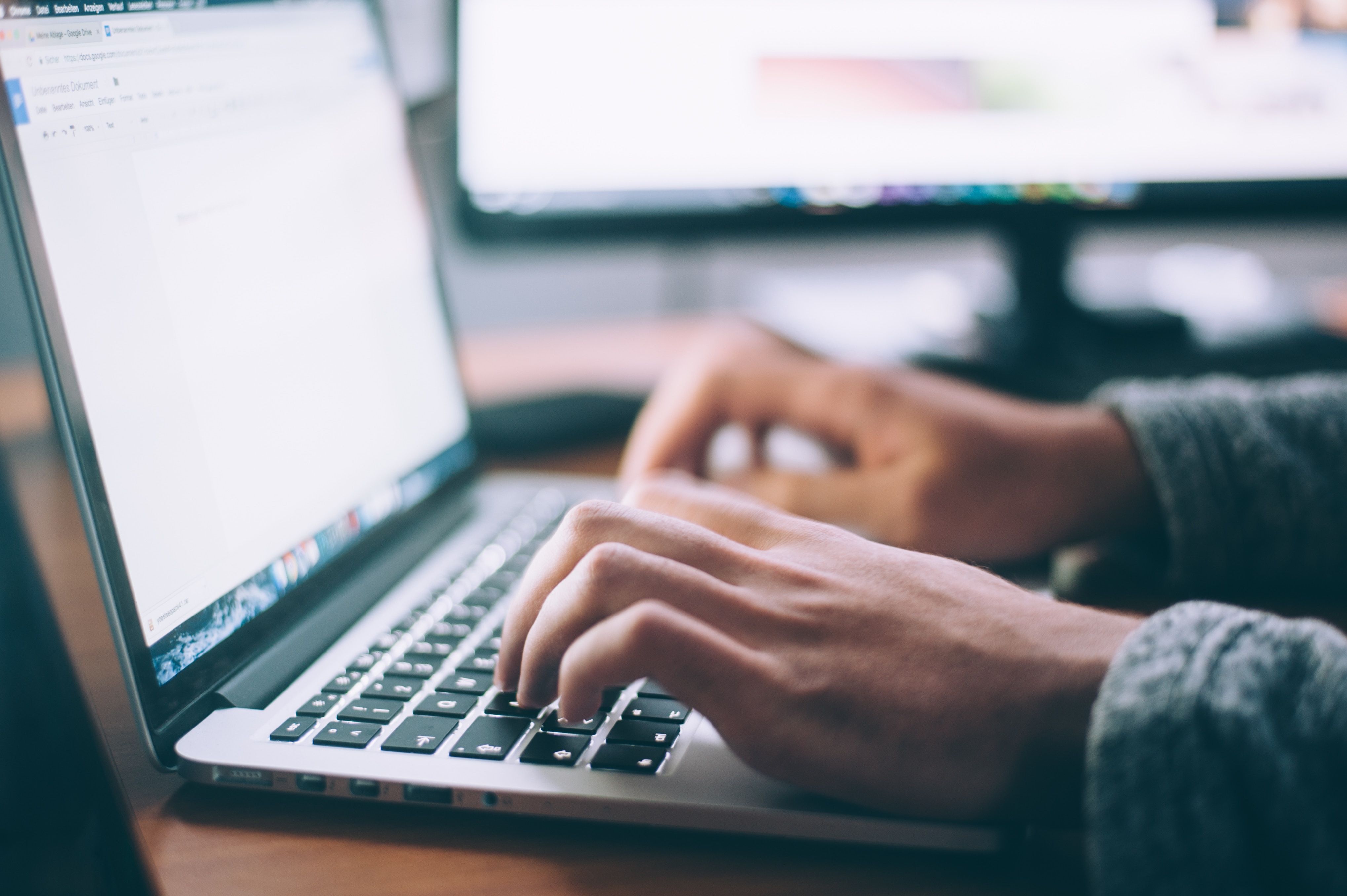 For your business to compete online your website needs high quality content. Your website content needs to be both engaging for visitors to your website AND optimised for maximum presence in search engine results.
The Company Warehouse provide a specialist content writing service including:
In-house team of professional copywriters to work on your website
SEO optimised content targeting the best keywords for your business
All content written according to Google Best practice and quality graded using industry leading SEO software
All content we write is 100% original so there are no issues with duplicate content
We provide a range of content services from optimising your existing content through to writing regular updates for your blog and website as part of a managed digital marketing package.
Why Content Matters
Having good content on your website is vital. The type of content you have is used by Google to decide when to show people your website. The quality of the content is used by Google to decide where to show people your website. If you don't have the correct type and quality of content on your website then it makes it unlikely your business will show up when and where you want it to.
As well as helping you with Google good content will tell your website visitors why your business is the best choice and how you can help them. Having good content is essential for converting visitors into paying customers.