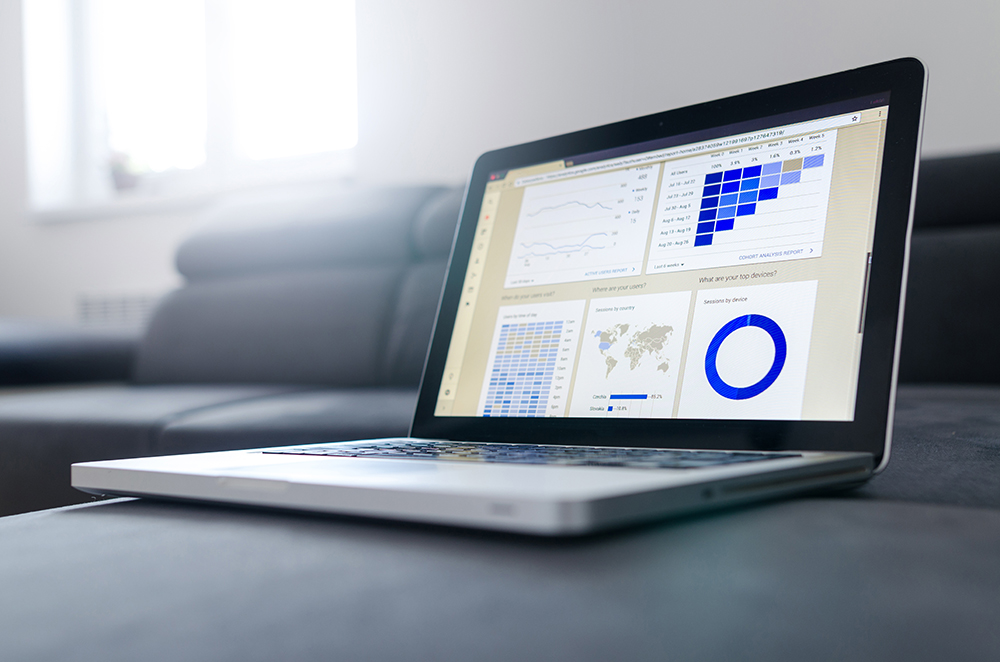 Online advertising is one of the quickest and cheapest ways to reach potential new customers. The Company Warehouse have qualified in-house specialists who can make sure your advertising is delivering you value for money:
Instantly get your business onto the first page of Google with Google Adwords
Boost brand awareness with advertising on Facebook and Twitter
Your adverts will be created and managed by Google qualified specialists
You set the budget and a spending at a level you are comfortable with
We will report on the number of leads generated so you can measure your ROI
The Company Warehouse provide the setup and management of Google Adwords and Social Media Advertising campaigns as part of our managed digital marketing packages.
How Online Advertising Works
Most online adverts are either based on search or display. The search adverts are the ones that show up at the top of Google when you are searching for things online. They are based on a Cost Per Click basis (CPC) where you only pay if someone clicks on the advert to visit your website.
Depending on your industry, and the keywords, you can pay anything from £0.20 to £20.00 per click.
Our specialists will pick keywords that match your budget and use the advanced settings on Google Adwords to pick the best features and bidding strategies. By doing this they can reduce your CPC and get you more relevant traffic for less money.
Google also provide display adverts, and display adverts can be run on Facebook, Twitter and other networks. This is where your advert is shown to people based on their demographics and interests.
So, for instance, if you have a new line of women's bikes to sell your adverts could be set to only show to women aged between 25 and 40 who are interested in cycling and live in London. By targeting your display adverts in this way you can ensure that they are being shown to the relevant people for your business and get greater value for money.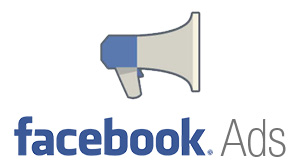 Need Help?
If you have any questions or would like to speak to one of our professional consultants about which package is best for you then please call or email us today, we are here to help.
Call: 0800 0828 727