What do you need to complete a sole trader registration?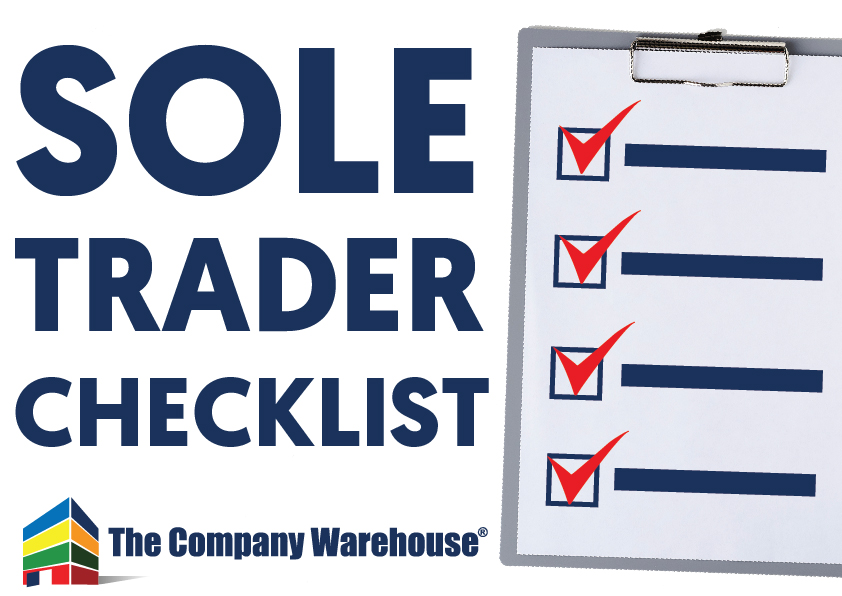 Here is a list of the requirements and information needed to complete a sole trader registration with HMRC
Your Government gateway account (if you decide to register directly with HMRC)
Your full name
Your date of birth
Your previous last name if you have ever changed it and the date of name change
Your National Insurance Number (NINO)
Your full address including your postcode
Your phone number and email address
You will also be asked whether you are a UK resident and/or whether you have moved to the UK in the last 12 months
The date you will start, or have started, working for yourself
What type of work you will be doing
What name you are using for your business (if any)
The full address of your business including your postcode
The business telephone number
Not what you're looking for?
You can learn more about the process of setting up a business as a sole trader in our guide to registering as a sole trader.