Charity Company Limited By Guarantee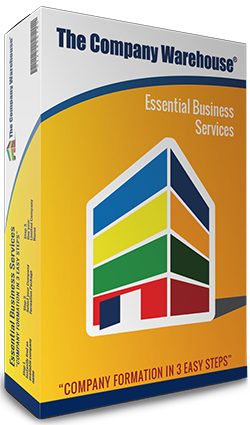 If you're thinking about starting a charitable company then you'll need to find the right legal body. A charity company limited by guarantee is ideal because it can be formed with non-profit objectives in mind. "Guarantors" take the place of shareholders and there is no distribution of profit through dividends in the usual manner.
Charities Commission Requirements
In order to register, the Charity Commission requires that your memorandum and articles of association are drafted to include:
A 'Charitable objects clause'
A 'Non-Profit distribution clause' ensuring that money received by the charity is used to promote the charitable aims of the charity
An appropriate 'dissolution clause'
Charity Registration Is a 2 Stage Process
1) Register a Charitable Limited Company by Guarantee with the registrar of companies, receiving a company number for your company.
2) Apply to the Charity Commission to have your company added as a 'registered charity' and provided with a separate charity number.
Getting Started
Start your charity company limited by guarantee registration process today by contacting our team on 0800 0828 727.
Our specialist team will provide you with the support and guidance necessary to register your new charity company and get started as soon as possible.
Features
Guidance on an appropriate 'charitable objects clause'
Drafting the articles of association
Drafting the 'non-profit distribution clause'
Drafting the 'dissolution clause'
Registering your company at Companies House
A price that includes ALL COMPANIES HOUSE FEES
Hard copy of Certificate of Incorporation
Hard copy of memorandum and articles of association
Minutes of first board meeting
Register of Directors and Secretaries
Consent to act letters on behalf of all directors and secretaries
Charity Commission Information and registration pack
Delivery by Royal Mail Recorded delivery
Charity Company Limited By Guarantee