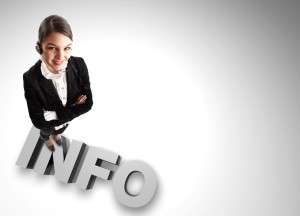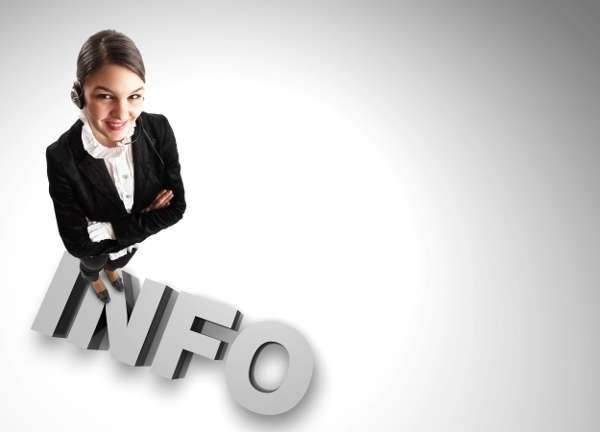 Running a new limited company or small business, you will necessarily be dealing with all sort of different personal data and information. The Data Protection Act 1998 puts a number of obligations on business to ensure that this data is not abused or used in a way which might compromise the customer or private individual to their detriment.
One way the law does this is be requiring companies to comply with the 8 data protection principles. A business that will deal with any customer information (also known as a "data controller") is required by law to register with the Information Commissioner's Office. This is known as data protection registration (or data protection notification).
But what are the advantages and disadvantages of data protection registration?
Advantages of Data Protection Registration
Legal Compliance – registering your business with The ICO is the first step towards ensuring your business is legally compliant. Making sure your company is compliant with all the requirements laid down by the law allows you to avoid unnecessary fines and legal headaches.
Avoiding Fines – data protection registration through us includes guidance on the 8 data protection principles and information ensuring your business is compliant. This allows you to avoid the potential fines. As you can see from our other article, breaches of the Act can lead to fines of up to half a million pounds!
Better Business Management – because the Data Protection Act requires better management and storage of information, this can generally lead to better business practices. Management of data and storage of information within your company (personal or not) will be better handled with a little knowledge of the law and the requirements placed on your business.
Customer Security – registration with The ICO means your business is issued with a data protection registration number. Displaying this on your business website and correspondence instils faith in the minds of your customers. They will know that any data their give you will be handled properly and in good faith – making them more willing to share their personal information, whether it's credit card details or simply their home phone number.
Disadvantages of Data Protection Registration
Strict Maintenance of Data – as a "data controller" you will be expected to abide by the data protection principles and properly maintain data you gather within the remit of the law. Every business is expected to do this, registered or not.
The Cost – some might say the cost of data protection registration is prohibitive. However, our low-cost service ensures registration is far less taxing on your wallet. We also provide free guidance on how to abide by The Data Protection Act 1998 and avoid unwanted legal problems.
Training – running a business which needs to register as a data controller means you will need to train all your staff to ensure that data is properly handled in accordance with the act. Files need to be secured, paperwork containing personal data should be shredded and much more.
Data Protection Procedures – similarly, if you have any home-workers who may take a laptop home with them, you will need to ensure that these are properly secured and encrypted to prevent data falling into the wrong hands. Many businesses have found themselves being fined for such breaches of data protection – even ones which are out of their hands.
The main disadvantage of data protection law is the requirement that your business MUST be registered with The ICO. We can help you get registered and ensure your business is legally compliant from day one. For more information, see our Data Protection Registration service or contact one of our business consultants on 0800 0828 727.