There are several advantages and disadvantages to having a website for your business or limited company. In the modern age, more and more businesses are getting online. As I mentioned in a previous post, there were around 227,225,642 websites online in September 2010. If you don't take your business onto the World Wide Web, you could miss out on potential customers, sales and profits. According to data collected by the Office for National Statistics – internet sales were up to £473million (a week) in August 2010 (Retail Sales Statistical Bulletin – August 2010). So having a website designed for your small business or limited company is just one important step towards getting a slice of the internet pie.
So what are the Advantages and Disadvantages of Websites?
Advantages of a Business Website
Reaching a Wider Audience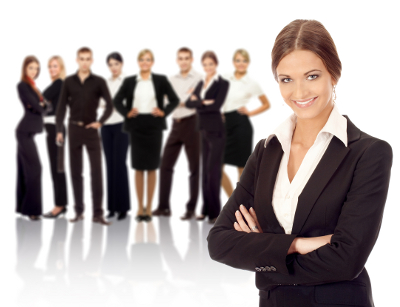 The first and perhaps most obvious advantage of a business website is the potential for reaching a wider audience. The internet is used by literally millions of people, all of them are looking for something and some of them might be looking for you!
Building a website for your business will mean you could potentially reach these otherwise unreachable customers. Your business might be local, but you might have the potential to sell your products or services to a wider market, whether it be people in the next town, the nation as a whole or even the international market. Data shows that internet shopping is still on the rise, so taking your business online will potentially allow you to take advantage of the growth and expand your business. Even if you have no intention of using a business website to sell, you still might want to let customers know about your business. People commonly research businesses online before actually visiting the business location. So having a well designed website will help encourage them to come and visit you or be able to find your business in the first place.
Anyone, Anywhere & Anytime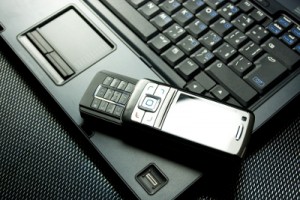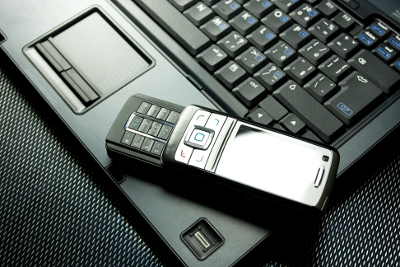 An advantage of having a website is your business information and details about your products and services can be accessed by anyone, no matter where they are on the planet or what time of day it is. The internet is online 24 hours a day, 7 days a week. So even if your business isn't open your website will be!
If you have a contact form or another way for people to be able to contact you – even if it is as simple as your e-mail address on your website, then people can potentially get in contact with you, whether you're in front of a computer or not.
In the modern age, people are using their mobile phones more and more to browse the internet, find out about businesses and even buy products and services (UK Business Going Mobile – M-Commerce). So even if your website is just a short description of your business it might help customers find your location while they are on the move. This is especially important for restaurants, pubs and other eateries, but is also a relevant consideration for most other businesses.
Easy Access To Business Information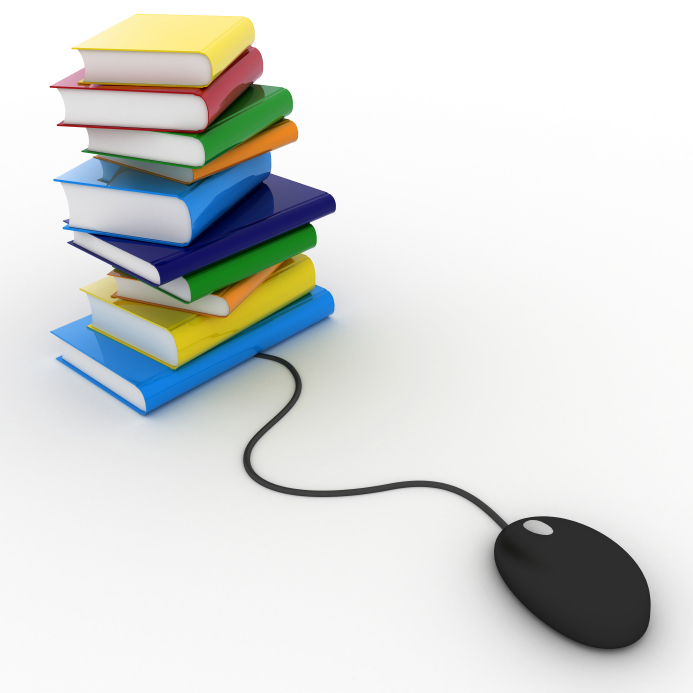 With a website, customers can easily access information about your business. They can see what products or services you sell, your prices, your location and much more. Whatever you decide to tell them, they can find it with a few clicks of a mouse.
Keeping It Fresh
Once a website is designed, you can keep it up-to-date to be relevant to your business and encourage more visitors (and potential sales). More and more people are using a blog to promote their business. In fact, research shows that businesses that blog get more traffic. So using a blog to keep content fresh and attract attention could mean a big difference to your business.
Publicity & Advertising
You may think of the advantages of a website in terms of advertising and publicity for your business. The costs of having a business website are actually quite low. You need a suitable domain name and good quality webhosting and you're ready to go. The ongoing costs are minimal, but the potential return on investment could be quite significant. Think of your business website in terms of advertising for your business and you'll be more likely to see the value.
Links From Others & Viral Marketing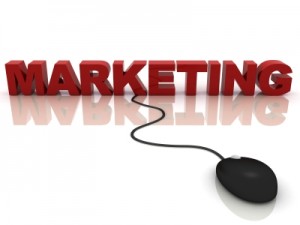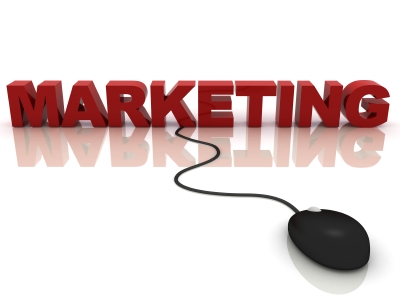 With a website and the current use of social media and marketing, it is quite possible for a good idea, clever product or business service to go "viral". Word spreads like wildfire across the internet and even the smallest business can get worldwide recognition without any effort on their own part. Viral marketing is a boom in recent years. If your business is good, people will link to it, people will talk about it and they will share their thoughts. Recognition of your business and your brand will grow.
Securing Your Brand Online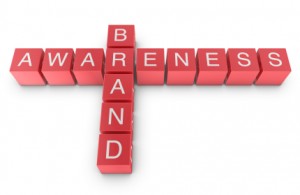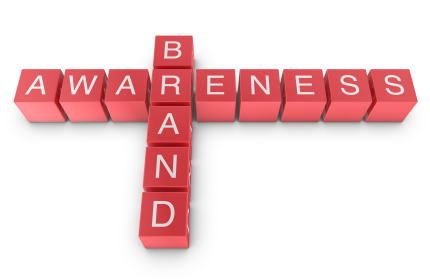 Having a website for your business is not just an advantage; it's an essential way to protect your business brand online. Stake your business claim on the internet or someone else will! There is a risk that if you don't have a business website and secure a domain name relevant to your business then someone else will do it for you. The act of Cybersquatting is now less prevalent since the introduction new laws to combat it, but there is still a risk of someone innocently taking your preferred domain name. Others with a gripe against your business might use a website or social media accounts to damage your business reputation. Getting there first will allow you to protect and secure your business brand online.
Disadvantages of a Business Website
There are a few disadvantages of having a website for your business. Generally though, they are outweighed by numerous advantages.
Reliability
The information on your website might be unreliable if not updated on a regular basis. You need to ensure that changes are made when necessary and have a disclaimer with regards to the reliability of the information contained within.
Crashes & Uptime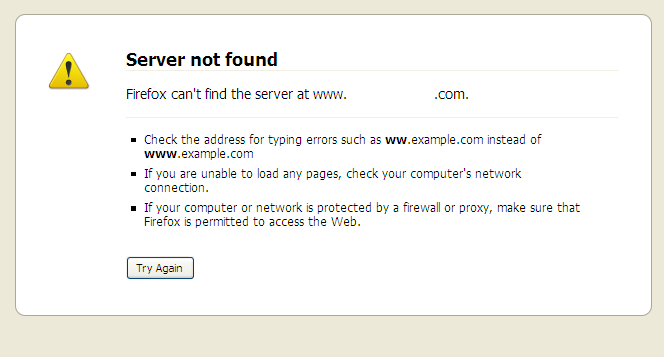 A website that crashes is no good to anyone. This is a serious disadvantage for a business. If your website is constantly crashing or unavailable then people will not be able to find information about your business and you could miss out on potential sales. An unreliable connection could also mean a plummet in a websites search engine ranking. This is the reason why You Need Good Webhosting For Your Business.
Difficultly Reaching The Right People
Because of the nature of the internet and the sheer number of businesses already on the World Wide Web, you may find it difficult to reach the right target audience with your website. Competition within your market may be strong and the battle for the illusive No.1 spot on Google maybe a difficult one, against a wealth of other businesses in your sector. This is not always the case and there are ways around it such as taking advantage of our SEO Services for small businesses. While our managed social media solutions can help improve your ranking and put your business on the right footing.
SPAM
We all hate spam. The internet equivalent of junk mail. This is one of the disadvantages of a website which can cause you some grief. With a contact form or your e-mail address published on your website, you'll soon find your inbox filling up with spam e-mails unless you use FormGuard or a captcha tool.
Bad Publicity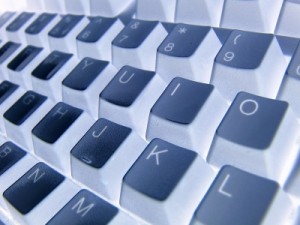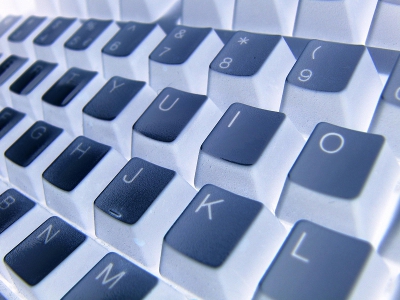 Having a website risks attracting bad publicity. If a customer is unhappy with your service or products, then they may feel the need to vent their frustrations online and reference your website in their review/comments. This could be potentially damaging, hurting both your reputation and your search engine ranking. Of course, not having a website won't prevent such things happening but it might allow you to monitor and be aware of it. Providing the best possible customer care and learning from your clients feedback is the best possible course of action to combat this problem.
Taking Advantage of a Business Websites
As you can see, the advantages of a business website far outweigh the disadvantages. The potential for business exposure, advertising and increased sales should be too good for any business to pass up.
Get your business online today with a business website design by The Company Warehouse!