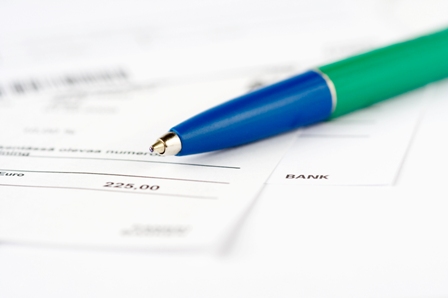 While some people argue about whether you need a business plan to be successful, you almost certainly will need one when opening bank accounts and seeking funding. Fortunately there are some good free business plan templates and advice online. Here we will review 4 of the best covering what you get and where to find them.
1)      Gov.uk – The 'write a business plan' page of the UK government's website includes advice and a selection of different business plan templates so you can select which one is best for your business.
2)      The Prince's Trust – Although The Prince's Trust specialise in supporting young people their business plan template is available to anyone. At 16 pages it is substantially shorter than the one from Business Link and is less formal in tone. The Prince's Trust plan also goes into more depth on the logistics of how the company is going to work and the reasons for starting it up.
3)      Microsoft Word – Microsoft have a start-up business template which you can download. When you open it up in word it runs to 28 pages and is full of questions, advice and points to consider. Compared to The Princes Trust and Business Link plans it is a lot more text heavy and takes some reading. It is also a lot more focussed on the financials of the company than the other two plans, concentrating on accounts payable, pricing and other financial planning considerations.
4)      Your Bank – One of the main reasons people do a business plan is because their bank asks them to. If this is your motivation then it makes sense to use a template your bank will like. Our business banking partners HSBC have a business plan tool, Natwest have an online form and Barclay's offer plenty of advice. Many of the other main UK banks also have templates or advice online. Using the bank's own forms should mean that you tick all of the boxes and answer all of the questions they are likely to be looking at which can only help make your meeting go more smoothly.
Whichever template you choose it is important that you invest the time to get your plan right before you try to use it. Most of these plans require you to do a considerable amount of research into your target market, customers and competitors. Don't leave it until the night before your bank meeting to get it done!