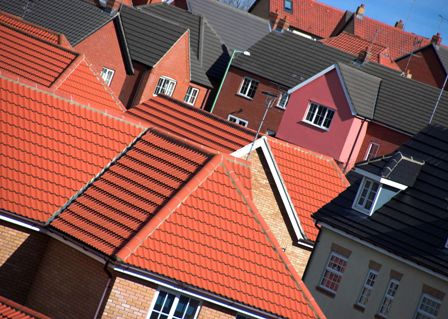 Although it is fairly rare we occasionally get phone calls and emails from people who have discovered that a company has been registered to their home address without their knowledge. Normally they find out when letters start arriving at their house addressed to a business or people they have never heard of.
Limited companies formed in the UK normally have to be registered to a UK address. This can be pretty much any residential or business address as long as it is in the correct bit of the UK (Scottish companies need a Scottish address, English & Welsh companies need an address in England & Wales). One of the main foundations of limited companies in the UK is that they are very transparent. Therefore this address, known as the registered office address, is made public on the Companies House website so that anyone who wants to can easily track the company down. Limited companies should also hold a copy of their accounts and other documents at the registered office address so that they can be inspected. It is also this address that Companies House and HMRC will use to communicate with the business.
While many of the cases where a business appears to have been registered to the wrong address may be simple mistakes there is an obvious benefit to fraudsters to try and disguise where they are based. Using an innocent person's address to register a company which is going to be used for some kind of unsavoury activity will make it harder for the individuals involved to be tracked down. Part of the reason people are able to register companies at an address they have no link to is that Companies House do not do any detailed checks on the address when the company is registered. As long as the address given meets the basic criteria they will normally not look any further.
If you have received letters to your address for a company you have not created then you can report it direct to Companies House. They are the official registrars of UK Companies and it is them who the address will ultimately have been registered with. They have advice on their website about how to report potentially fraudulent use of your address.